Images appeared on the Internet of the main secret of Soviet tank construction - the main combat
tank
"Object 477", which was developed in Kharkov in the late 1980s, reports
Messenger of Mordovia
.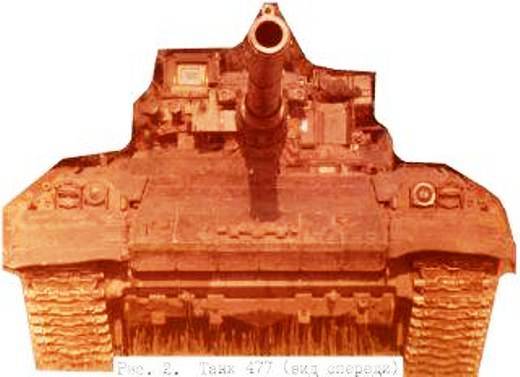 It is reported that the 57-ton combat vehicle was armed with an 152-mm cannon. It was supposed to install an engine with power in 1500 hp. However, before the collapse of the Soviet Union, the Kharkiv citizens failed to bring the car to the mind of the new generation.
"Everything was raw and did not work well. The engine could not exceed the 1200-strong line of power. After the collapse of the USSR, in cooperation with Russia, new attempts were made to bring the car to mind. There were very interesting upgrades. But in the end, Russia decided to make its own car of a new generation, "writes the author of the material Lev Romanov.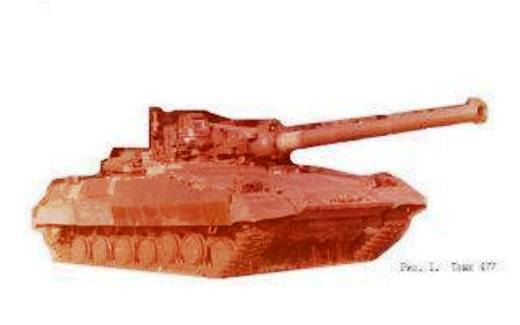 For a while, the work at the Kharkov factory went by inertia, but soon it stopped altogether.
Currently, this equipment is in a rusting state, somewhere on the landfill near Kharkov.