The military engineers of the 58 units of the combined arms army deployed in Chechnya received new Sokol OVR-1 protective suits, reports
RIA News
Post press service of the Southern District.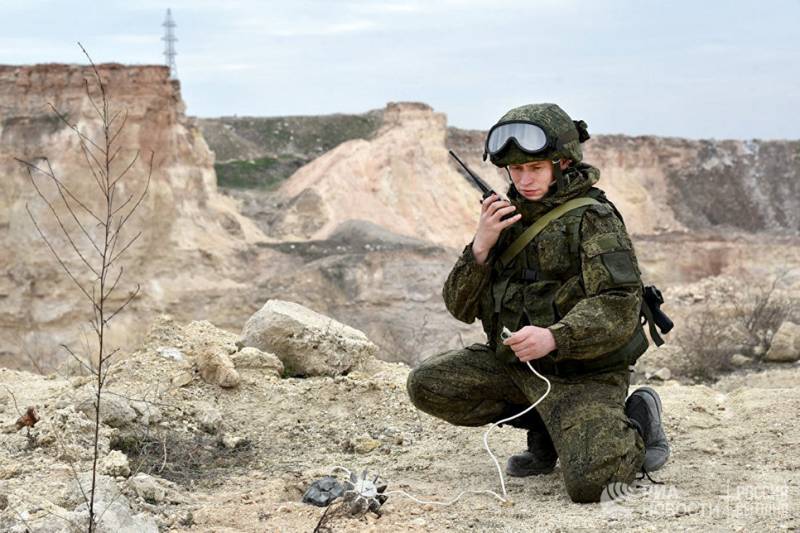 Archive photo
Protective suit "Falcon" is able to protect the sapper from shrapnel when undermining explosive objects,
says release.
It is reported that "the armored elements of the costume are made of lightweight and high-strength material that prevents the operation of explosive devices having a proximity fuse and reacting to the presence of metal."
The fabric cover of the costume is made of non-combustible material.
According to the press service, "ОВР-1" Falcon "retains its protective properties in the temperature range from minus 40 to plus 50 degrees, as well as when exposed to rain and sleet."
The weight of the kit is 8,5 kg, which is more than four times lighter than the existing Dublon suit.