The commander of the special unit "Troy" of the armed forces of the self-proclaimed Donetsk People's Republic (DPR), Vladimir Alabai Novikov, said that in the near future the Ukrainian army could launch an offensive along the administrative border of the Donbas republics towards the Russian border. He said this in an interview with the newspaper "Tomorrow".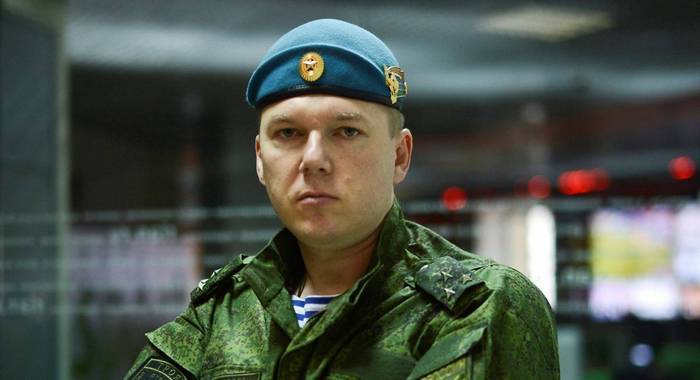 According to him, the armed forces of Ukraine (Armed Forces of Ukraine) can also attack the positions of the militias from Mariupol on the coast of the Azov Sea.
There will be no obvious offensive on Donetsk itself, on Makeyevka, no one needs a sea of ​​blood, and from a strategic point of view there is no point in taking big cities. They are easier to take in the environment, cut the supply and then negotiate
- noted Novikov.
He added that 70-80 had thousands of people concentrated on the contact line of the Armed Forces of Ukraine.
Mobilization is underway. NATO advisers bring people to training camps, where they actively train them. The Ukrainian army compares favorably with the army that was in 2014 year. They have been fighting for years. Their combat effectiveness has become higher
- The representative of the DPR emphasized, reports "Lenta.ru"