More than 30-ti modern machines entered the re-equipped connections of the Strategic Missile Forces in 2017, reports
RIA News
message of the press service of the Ministry of Defense.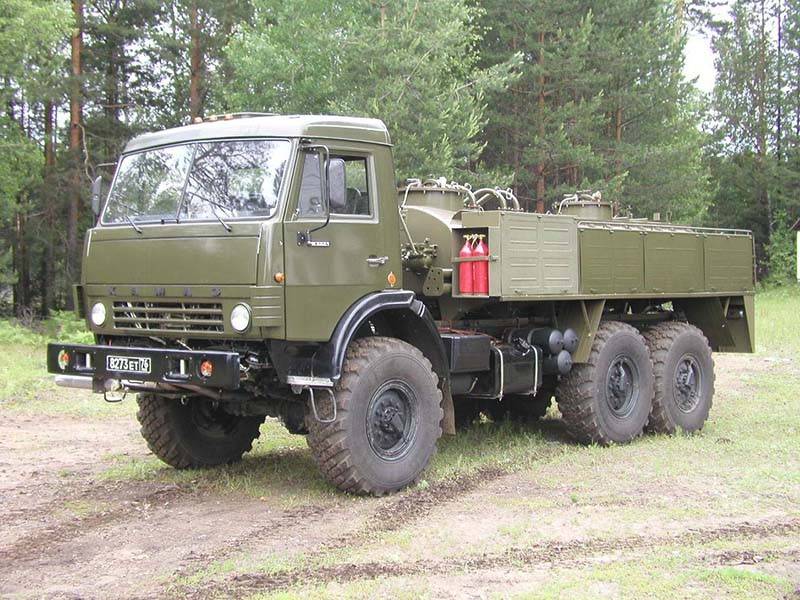 APC-14KM, automatic filling station
In 2017, the number of deliveries from enterprises of the industry of the new special equipment of the RCBZ troops doubled in order to equip the reconstructed RVSN units. More than 30 of modern ARS-14KM and РХМ-6 machines arrived in five re-equipped missile formations. This is a record number of vehicles for the RCBZ Strategic Missile Forces units over the past five years,
says release.
As explained in the department, "ARS-14KM is a new generation car filling station designed for degassing, decontaminating and disinfecting weapons and military equipment, certain sections of terrain and roads, as well as for temporary storage and transportation of water and degassing solutions, creating aerosol curtains" .
The RHM-6 is intended for conducting radiation, chemical and biological (RCB) reconnaissance and ensures the transfer of data to an automated troop control system. "The use of PXM-6 allows you to receive real-time information about RCB and meteorological conditions with its display on an interactive map, as well as monitor the chemical situation in the area where the troops are stationed and promptly notify them of the use of chemical weapons," the press added. service.