The first spacecraft of the new domestic system of electronic intelligence "Repey" will be launched in 2018 year, according to
News
with reference to the Ministry of Defense of the Russian Federation.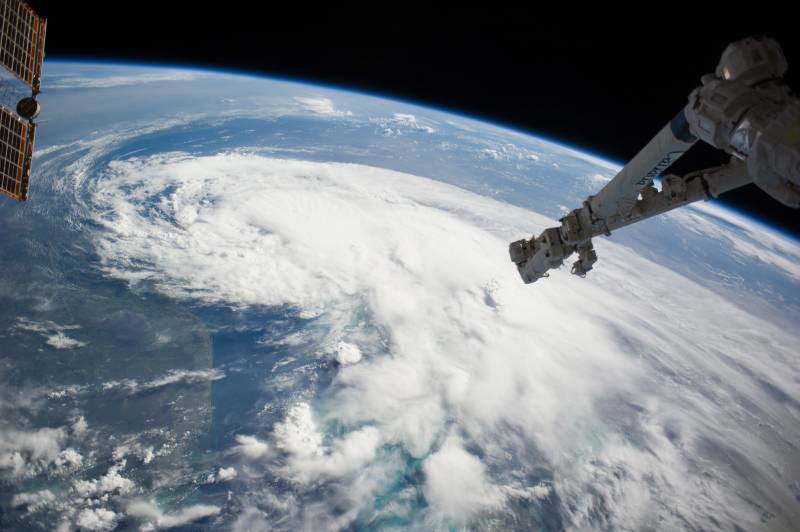 The product is developed by the Information Satellite Systems company. Representatives of the company refrained from commenting.
Recently, a satellite layout and brief information about it were presented at the exhibition of the Russian Ministry of Defense. For the first time messages about the spacecraft of the electronic intelligence "Repey" appeared in the summer of this year.
According to Alexander Zheleznyakov, academician of the Russian Academy of Cosmonautics named after Tsiolkovsky, such satellites will allow Russian armed forces to receive information about military activity in any region of the Earth.
The potential of the armed forces will increase significantly,
he noted.
The expert noted that "the idea of ​​using orbiters to monitor the territories of other countries at one time forced the military in the USSR and the USA to support space programs."
The first reconnaissance satellites used telescopes and film taken in capsules to Earth. Since then, intelligence capabilities have grown significantly. Today, with the help of complex radio systems, one can observe in real time, in different ranges, over large territories.