British media came out with materials that the Russian national team "is one step away from disqualification." We are talking about the preparation of WADA and the IOC for the complete disqualification of the Russian team at the Winter Olympics in South Korea, which will be held in February 2018 of the year.
In the edition
Daily Mail
It is said that the possibility of a complete disqualification of the Russian national team is considered on the basis of supposedly new "exposing materials provided by Grigory Rodchenkov." Recall that Rodchenkov once served as head of the Russian Anti-Doping Association and, according to testimonies of coaches and athletes, arguing that the drugs are not prohibited, he sold the media to the sports environment, which ended up on the WADA list as doping. To date, Rodchenkov is in the United States and serves as a pseudo-debunker under the frank cap of US intelligence.
A British newspaper reports that "information from Rodchenkov has been conveyed to the special commissions of the International Olympic Committee Samuel Schmid and Denis Oswald. Rodchenkov argues that the alleged mass use of doping in Russia was carried out with the direct support of the Minister of Sport of the Russian Federation (then) Vitaly Mutko.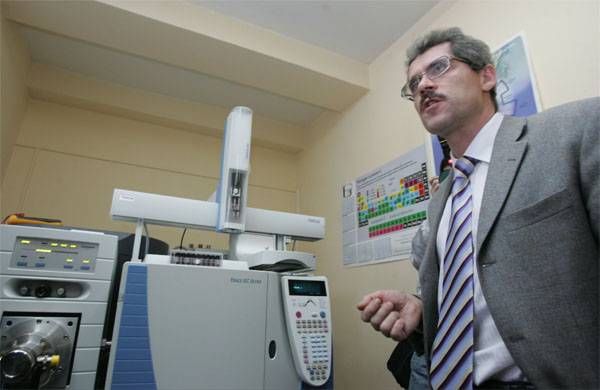 Apparently, Rodchenkov will now give his "revelations" just before the major international launches on the instructions of the American special services.