The Ka-226 helicopter was successfully tested in Iran, and the Ansat helicopter is now being tested in Pakistan.
RIA News
the message of the head of the holding "Helicopters of Russia" Andrei Boginsky.
The Ka-226 helicopter was successfully tested in Iran at high altitude. Ansat helicopter is currently undergoing testing in Pakistan
Boginsky told reporters at the Dubai-2017 exhibition.
According to him, Iran is showing great interest in the medical version of the Ka-226 helicopter.
The Ka-226 light multipurpose helicopter is designed to perform transport and special tasks in any weather conditions. The helicopter can carry up to 1,5 tons of cargo over a distance of 600 kilometers, its take-off weight is 3,4 tons.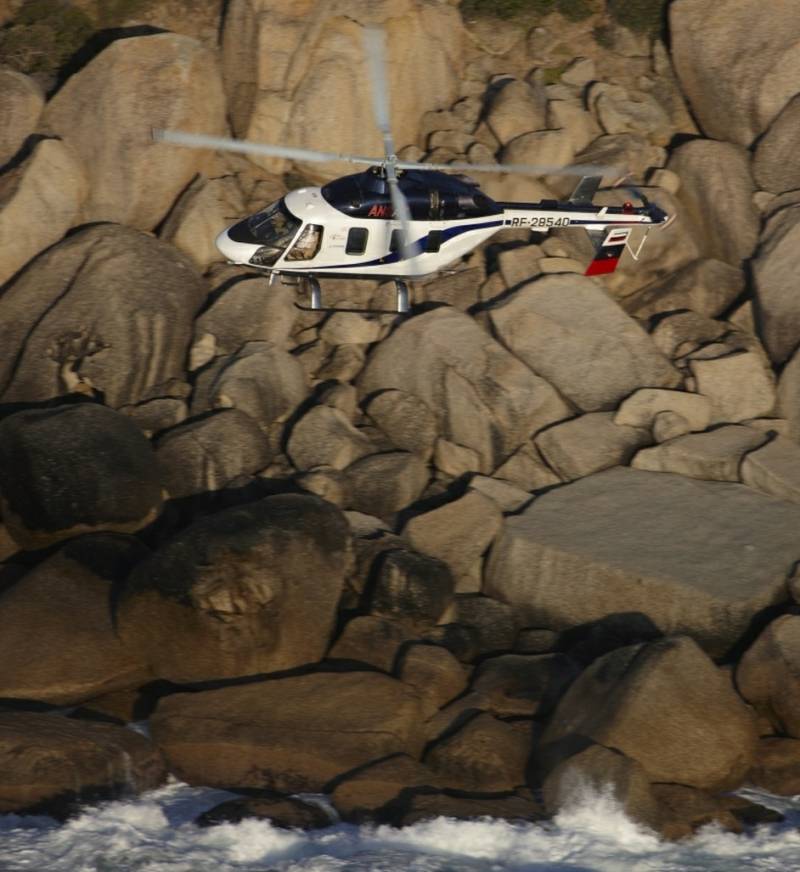 Tests of the helicopter "Ansat" in Pakistan.
Multi-purpose twin-engine helicopter "Ansat" is designed according to a single-rotor scheme with a tail rotor and is designed to compete with the latest Western models. The machine is capable of carrying 1,3 tons of payload in the cabin and has the ability to quickly transform the passenger compartment. In 2013, the Ansat with a hydromechanical control system was certified for cargo transportation, in December 2014 for passenger traffic.