From Syria, there are reports that Israeli troops once again shot down a UAV drone of the Syrian government army. We are talking about the UAV "Mohajer-4", which was used to monitor the situation on the positions of the militants in the southern part of Syria.
In Israel, as officials of the military department of this state said recently, they believe that the CAA is going to strike at the Druze tribes in the southern provinces of the SAR. These tribes enjoy the support of Israel.
The Israeli military noted that they are ready to strike at Syria if there is a threat against the Druze.
Syrian journalist Riyadh Farid Hijab publishes information that the Druze tribes were going to be attacked by militants affiliated with the group "Dzhebhat al-Nusra" (* banned in the Russian Federation). This impending attack should be regarded as a blatant provocation aimed at ensuring that the Israeli troops launched a full-scale military operation against the government forces of Syria and Hezbollah in the south of the country. The Hezbollah grouping by Israel is recognized as terrorist.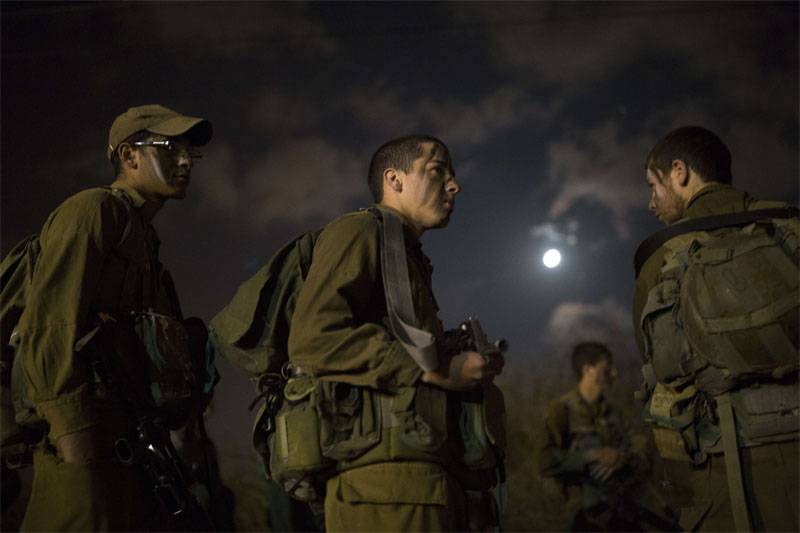 In fact, the militants are doing everything to draw Israel into the war. Although, according to the Syrian journalist, Israel itself is not averse to participating in hostilities on the territory of the SAR to expand the zone of occupation in the Golan Heights area under the pretext of protecting the Druze tribes.