Washington's policy in the Middle East is not conducive to ensuring peace and stability in the region, reports
RIA News
statement by Turkish Prime Minister Binali Yıldırım.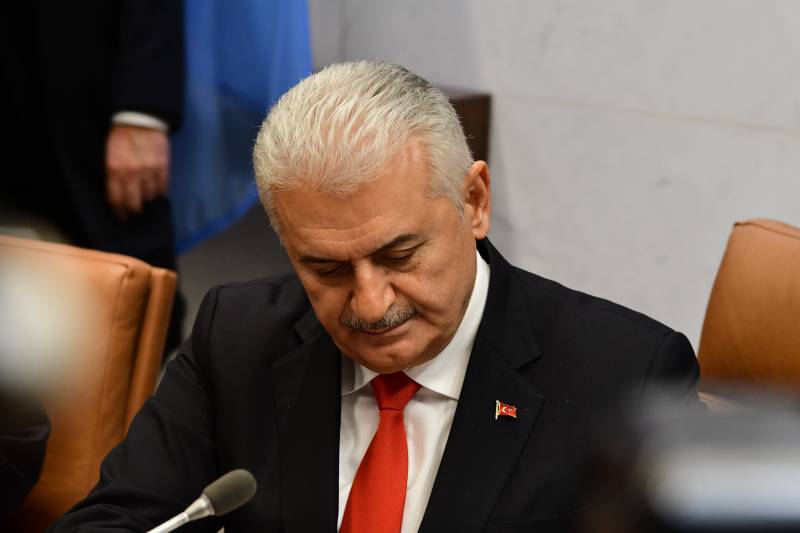 The United States is providing military aid to the Syrian Kurds, whom Ankara considers Turkey's enemies, acting in concert with the Kurdistan Workers' Party (PKK).
All these Kurdish groups of a Marxist-Leninist orientation are a direct threat to Turkey's national security. However, to fight the terrorists of the IG (the group is banned in the Russian Federation), the USA cooperates with them. I do not think that the current policy of Washington contributes to peace and stability in the region,
said the prime minister in an interview with CNN on the basis of his visit to the United States.
He also criticized the US policy toward Iran.
The new US administration, led by Donald Trump, is leaning toward confrontation with Iran, trying to annul the nuclear program agreement. I do not think that Washington will succeed from a legal point of view, since this is a multilateral agreement,
noted Yildirim, adding that European states do not share the position of the American leader with respect to Tehran.