Dactyloscopy for foreigners at the entrance to the territory of the Russian Federation must be entered on a bilateral basis, this procedure may become mandatory for citizens of those countries in which Russians are also required to undergo, reports
RIA News
Statement by the head of the Presidential Council on Human Rights (HRC), Mikhail Fedotov.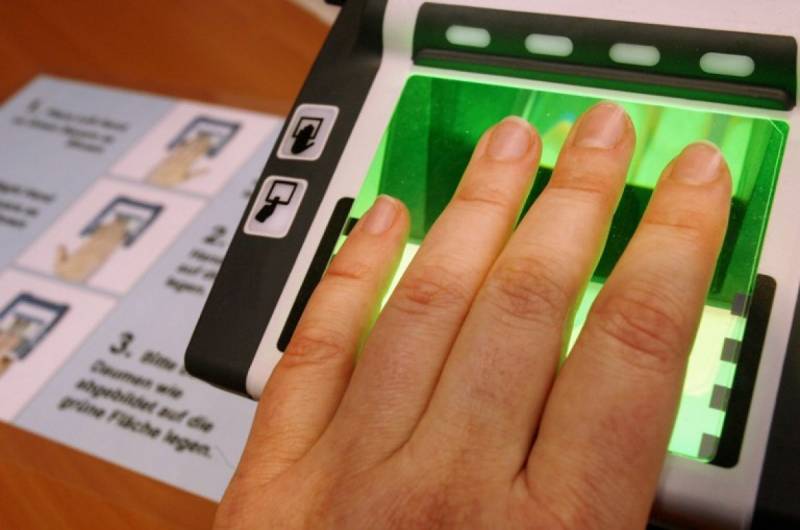 Earlier, the Deputy Chairman of the Duma Committee for the Development of Civil Society, Dmitry Vyatkin (United Russia), said that the party proposes to introduce fingerprinting for all foreign nationals entering Russia.
Great idea, but only if this procedure is on a bilateral basis. On a bilateral basis, it is possible, on a unilateral - no. That is, this procedure may be mandatory for citizens of those countries in which Russian citizens are also required to undergo fingerprinting,
Fedotov told the agency.
At the same time, the head of the HRO added, it must be remembered that this would require equipping all Russian consulates with fingerprinting equipment, moreover, "appropriate funds should be provided in the budget."