In 2018, it is planned to begin industrial development of a gold deposit located in the territory of the LPR, reports
RIA News
message head of the LC of Igor Plotnitsky.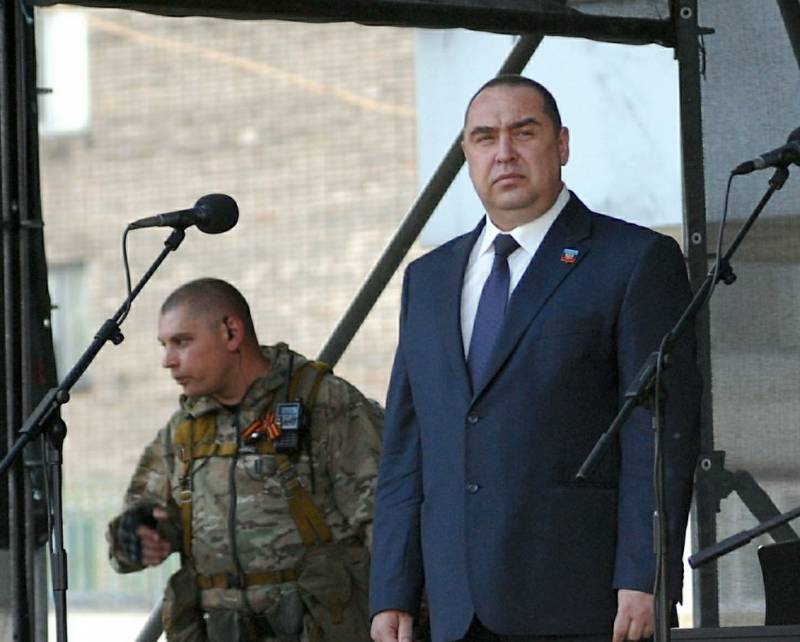 I once stuttered several times, but this year it did not work out simply because funding was needed in other places, and we slowed down this project a little. I will try to do so in 2018, our, say, the gold mine will open,
Carpenter said on the TV channel "Lugansk 24".
According to the head of the LC, the extraction of precious metals will not be super-profitable.
But this is such an indicator for us, that we have it, and we can. Secondly, only intelligence and work will show how serious this vein and placers are,
added on.