Israeli military shot down an unmanned aerial vehicle on the border with Syria, the army press service said.
The drone attempted to enter Israeli airspace over the Golan Heights. The Patriot anti-aircraft missile system was used to intercept it.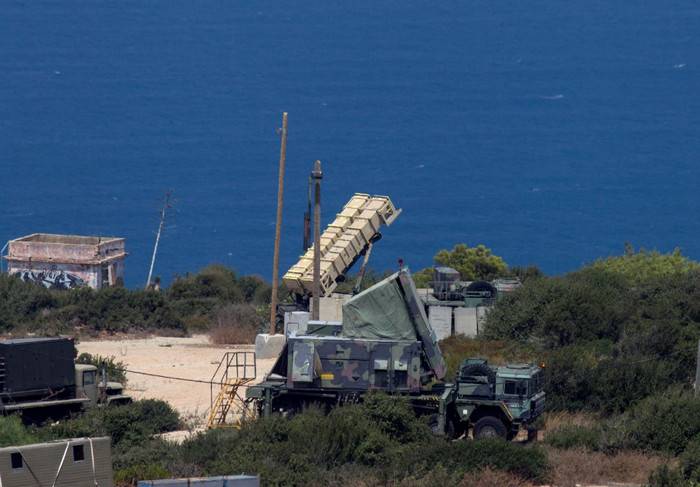 The Israel Defense Forces intercepted a UAV that attempted to penetrate Israeli airspace.
- reported in the press service
As the official representative of the Israel Defense Forces, Jonatan Konrikus, the unmanned aerial vehicle shot down by the Israeli military on the border with Syria, was Russian-made
The military do not specify who owned the drone, intercepted while trying to enter the airspace above the Golan Heights, but suggest that it was used by Syrian government forces.
We know that the drone shot down over the Golan Heights was of Russian production. We still do not know who he was exploited. Now it turns out. We assume that he belonged to the Syrian regime.
- Said the source agency.