The DPR will not allow Kiev's aggressive plans for a peaceful settlement of the conflict in Donbass to be realized, said Valery Skorokhodov, a member of the People's Council of the self-proclaimed Donetsk People's Republic.
So he commented on the words of the head of the Ukrainian Foreign Ministry, Pavel Klimkin, who said that Ukraine, the USA, Germany and France had practically developed a joint draft resolution of the UN on peacekeepers in the Donbas. Skorokhodov noted that Washington, Berlin and Paris have not yet expressed their official position.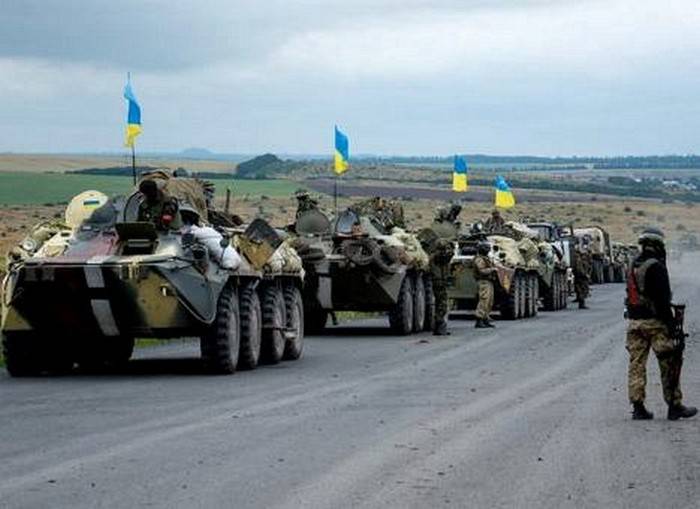 But Klimkin can say anything. Now we can say one thing: the irresponsible Ukrainian politicians did not follow the aggressive scenario before — Donbass ruined such plans — and it will not go on
- he declared.
On the eve of the Wall Street Journal reported that the United States intends to offer to place in the Donbass 20 thousands of "blue helmets". The DPR said that such a number of peacekeepers exceeds a reasonable need and can prevent OSCE observers from fulfilling their duties. And in the Russian State Duma they noted that such a large contingent would create a direct threat to the Donbas.
At the same time, President Vladimir Putin had previously supported the idea of ​​sending UN peacekeepers to Donbass, but only to protect OSCE staff, and the peacekeeping mission should be located on the contact line, reports
RIA News