American edition
The Wall Street Journal
publishes a story reporting an investigation into former US National Security Advisor Michael Flynn. Recall that earlier Flynn was accused of being "connected with Russia," only on the basis of Flynn's meeting with the Russian ambassador to the United States. Now - new statements, and already about Flynn's alleged contacts with Turkey.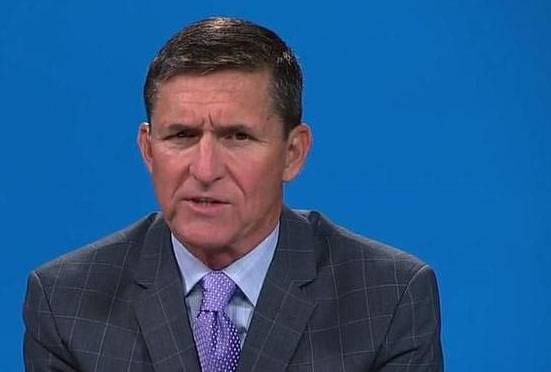 The WSJ argues that the then adviser allegedly met with representatives of the Turkish government who offered to carry out the abduction of Fethullah Gülen for money. The alleged amount of a bribe - 15 million dollars. Recall that the official Ankara believes that it was the preacher Gulen who, through structures under his control in Turkey, tried to carry out a coup d'etat last year. Now Gulen resides in the state of Pennsylvania (USA).
The material of the newspaper stated that the meeting discussed the possibility of transporting Gulen on a private plane to the prison prison of Imraly.
"The Flynn case on relations with Turkey" was entrusted to the special prosecutor Robert Müller, who will find out whether the ex-adviser to the head of state received money from Ankara or not.
Lawyers for Michael Flynn commented on the publication in The Wall Street Journal. Lawyers noted that the American media are already openly going to distribute absolutely false information, without providing any evidence. According to the lawyer Flynn, on the basis of these injections in the USA, pro-fine checks are organized, charges are filed, which in itself is a violation of human rights and the presumption of innocence.