The Russian Foreign Ministry calls on the Afghan authorities and international human rights organizations to thoroughly and impartially investigate the circumstances of the bombing carried out by the American
aviation
November 3 in the Chahardara County of Kunduz Province in northern Afghanistan.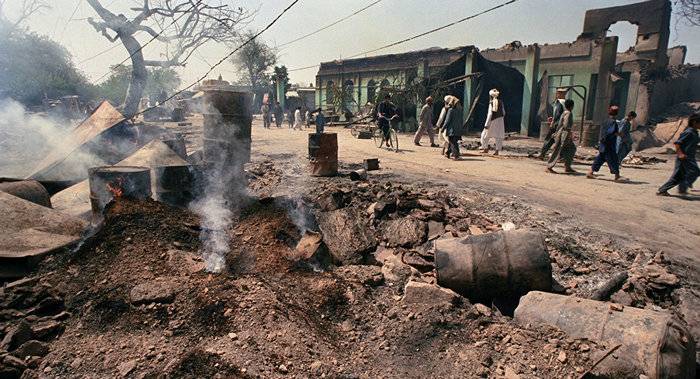 As reported in the commentary of the Russian Foreign Ministry, "American aviation bombed several localities, killing at least 10 civilians of this country, and more than 20 people were injured."
We strongly urge the Afghan authorities and international human rights organizations to thoroughly and impartially investigate all the circumstances of what happened in Chakhardar district, prosecute those responsible and take effective measures to prevent the recurrence of such incidents.
- noted in the comments of the Ministry of Foreign Affairs of the Russian Federation.
Despite the fact that this fact was officially confirmed by experts of the United Nations Assistance Mission in Afghanistan, representatives of the Afghan national security forces, as well as the command of the US and NATO troops in the IRA, deny the presence of civilian casualties
- emphasize in the Ministry of Foreign Affairs of the Russian Federation, transfers
RIA News