The excitement created by Western media around the West-2017 exercises is a cover for NATO's increased activity near the borders of Russia and Belarus, including the development of nuclear
weapons
, said Defense Minister General of the Army Sergei Shoigu at the joint board of the military departments of Russia and Belarus.
He recalled that in September at the ranges of Russia and Belarus were held joint strategic exercises "West-2017". Shoigu stressed that despite the planned nature and defensive plan, the maneuvers were accompanied by "constant informational attacks and accusations from some of our partners."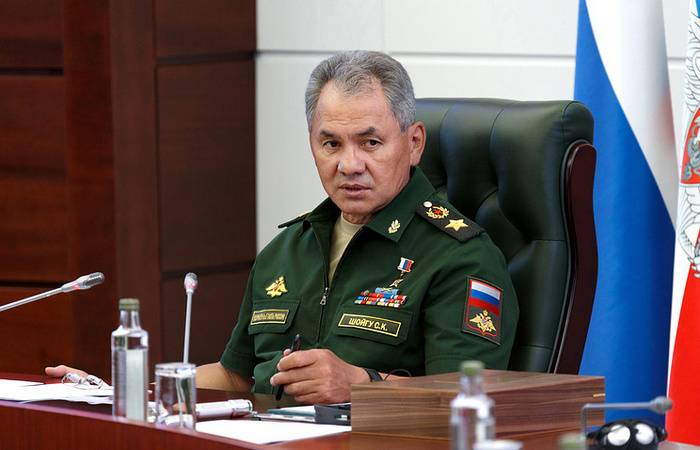 The excitement created by Western media around this exercise is a cover for NATO's increased activity near the borders of Russia and Belarus. On the eastern flank, the alliance increases the intensity of operational and combat training, including the development of nuclear weapons.
Said the Minister.
In the immediate vicinity of our borders, NATO's military presence is increasing, additional military contingents are deployed, and offensive weapons are concentrated. Large-scale military exercises are held on a regular basis. The infrastructure of seaports, airfields and other military facilities is being improved.
- noted the Minister. According to him, "these actions undermine strategic stability and force a defensive response to be taken."
We do not want to get involved in military confrontation with the West and we are ready to engage in a constructive dialogue on the whole range of security issues, primarily relating to the fight against world terrorism.
- Shoigu concluded, reports Tass