Indian Defense Ministry intends to replace all available in the army (2 thousand 414 units)
Tanks
T-72, considering them obsolete, reports
Look
with reference to the Livefist Defense resource.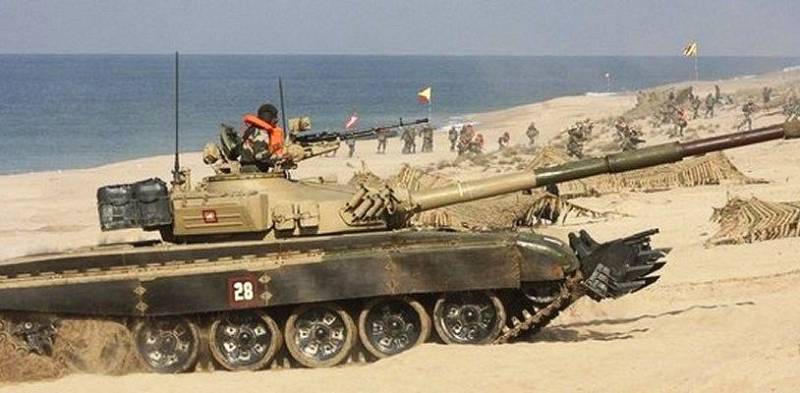 And this is not about acquiring other, more modern tanks, but about developing a new tank platform of our own production. Soon to be announced the start of the competition.
Total military department intends to purchase about 2-x thousand tanks on the new chassis. The first vehicles must be handed over to the army in 2025-2027.
On the basis of the platform is planned to create a family of combat vehicles. The project was named FRCV. It is described as "medium weight platform" suitable for use in "semi-desert and desert terrain".
In March, the media reported that Russia and India began negotiations on a multi-million dollar deal to modernize T-90 tanks. India is armed with more than 950 such machines. India is traditionally the largest buyer of Russian
weapons
in particular, armored vehicles.