Launched from the shoulder a unique miniature aircraft TPK-7E is being developed in Russia. This reconnaissance drone will be transported in a container similar to a conventional hand grenade launcher.
After starting it automatically spreads composite wings. After that, for a long time it is able to conduct a survey of the terrain, developing in flight speed up to 200 km / h. Flight height - 5000 m.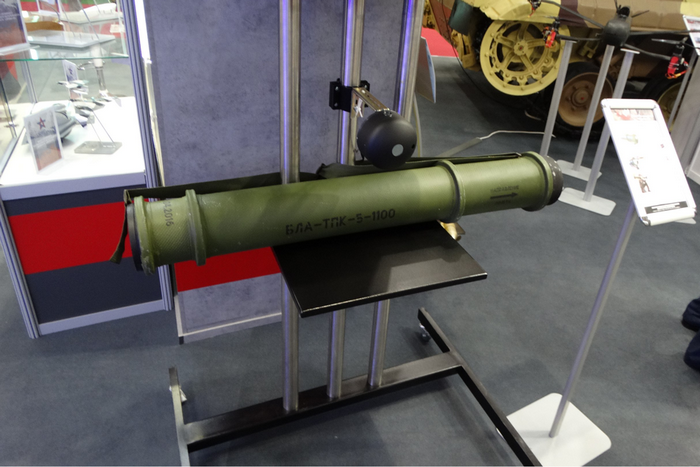 The preparation time of the drone to work - from 10 seconds to 2 minutes. Everything is determined by the way of management. If automatic mode is selected, the drone autonomously follows a predetermined route. With manual - the operator controls the wearable control tablet.
The tablet will receive real-time video from a high-resolution camera installed on the UAV. When scouting at night, the operator can also receive a thermal image from an onboard night vision device with an uncooled matrix.
In addition to two cameras - television and thermal imaging - the winged reconnaissance can be equipped with many other payloads, including a compact radar with a target detection range of up to 5 km, a communication repeater, and a target designation system for external percussion vehicles.
It was reported that the device will acquire the ability to self-defeat targets, for which it will be armed with airborne ammunition.
A sample of this unmanned aerial vehicle was demonstrated at a number of exhibitions, including the Army-2017 international military-technical forum, RG-Sil reports.