At the International Fighter 2017 conference held in Berlin, Airbus Defense and Space Corporation unveiled the concept of a fifth generation fighter for the EU, reports
Lenta.ru report
Post editions of Jane's 360.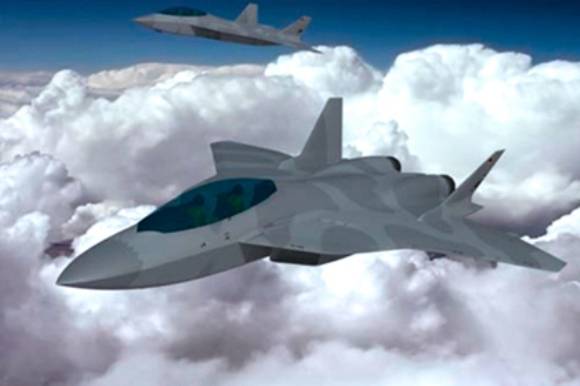 Created by the corporation New Fighter should be part of a family of manned and unmanned vehicles system FCAS (Future Combat Air System). The fighter was ordered by Germany and France. It is assumed that in the 2040-ies the aircraft will replace the fourth-generation fighter Eurofighter Typhoon and Dassault Rafale.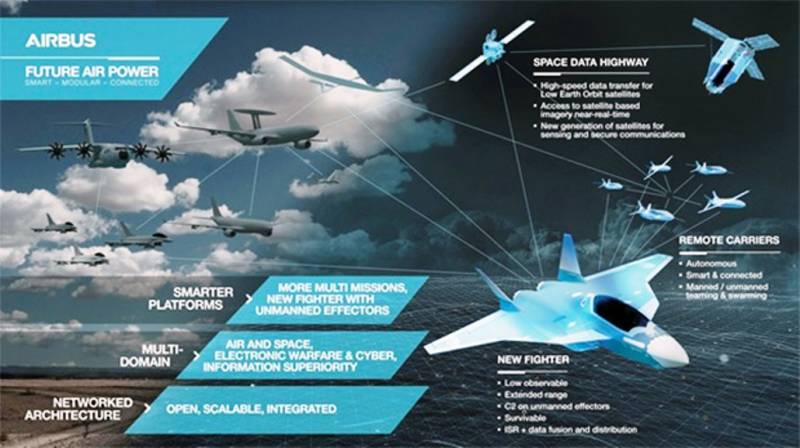 Airbus said it was "interested in accelerating the development of a fifth-generation European fighter," which could take about 15 years to complete.
"Recently, Germany" allowed "the purchase of fifth-generation fighter F-35 (they are manufactured by the American company Lockheed Martin), which is not in the interests of European Airbus," - said Jane's 360.
On the other hand, "the interaction of Germany and France in the creation of New Fighter, which does not involve the participation of Great Britain, would mark the new priorities of cooperation between countries within the EU," the publication concludes.