"Pakistani
история
"Started in 2016. Plant them. Malysheva transferred to the Ministry of Defense of Pakistan 30 sets of motor-transmission units for
tanks
Al Khalid. However, soon the engines began to fail,
пишет
blogger Diana Mikhailova.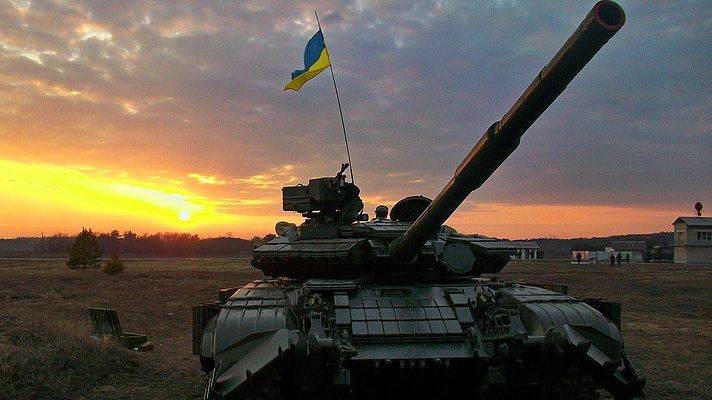 The examination found that the engines were okay, but the oil turned out to be of very poor quality. The only licensed manufacturer of this oil in Ukraine is the Berdyansk enterprise Agrinol.
"The most interesting begins further. It turns out that at Agrinol they don't even know of any oil supplies to Pakistan. The company won the tender and sent oil to the Ukrainian troops. But during the 2016-2017, the Berdyansk plant did not export Azmol Garant oil to Pakistan. Where did the corporation Ukrspecekport, which supplied the Pakistanis both the motors and all the related components, take this ill-fated oil? ", The author asks.
It turned out that in the past the Fastovsky plant Arian also owned the license for the production of this product. But after the revocation of the license, the company continued to produce oil illegally, actually delivering a counterfeit to the market.
Over the past 2-ies, signals about counterfeiting under the trademark "Azmol" have been repeatedly sent to all competent departments. And Ukroboronprom, and Ukrspetsexport, and the Ministry of Defense knew about it.
However, when buying oil for Pakistani tanks, the choice of Ukrspetsekport officials fell on Arian. During 2015-2017, the corporation delivered almost 200 tons of completely unsuitable motor oil to Pakistan.
The management of Ukrspetsexport has organized a scheme according to which fake is purchased twice as expensive as oil from a legal manufacturer. A ton of the original "Azmol Garant" costs no more than 80 thousand UAH. The average price at which the state corporation buys fake "Ariana", under similar conditions of delivery, fluctuates around 162-163 thousand UAH per ton. Officials send the difference between real and official value to their offshore companies, "the article says.
Naturally, a large-scale swindle is possible only under the auspices of the general director of the Ukroboronprom Roman Romanov. His name has not yet appeared in the investigation materials. But since 2014, when the official headed the concern, it has been regularly heard in investigative journalism about corruption in the defense industry.