After confirming the information that the US is acquiring biological samples of representatives of the Russian ethnos from different regions of Russia, arguments about creating a new species surfaced.
weapons
- genetic. Recall that the issue of collecting biological samples of Russians by the US military department became the focus of attention after a statement on this occasion of Russian President Vladimir Putin at the Human Rights Council.
The idea that in the West they can easily create versions of weapons that are used (in perspective) against the gene code of a person of a certain nationality, is supported by State Duma deputy Gennady Onishchenko (former Russian Chief Sanitary Inspector). However, this point of view is not shared by the chief specialist of the Ministry of Health on issues of genetics, corresponding member of the Russian Academy of Sciences Sergey Kutsev.
His statement leads
Interfax
:
These are all fantasies concerning the possibility of developing some kind of genetic drugs of influence, some kind of genetic weapon - for this there are no biological bases. You can not create a weapon against a particular nation. We are all the same, we have the same set of genes, these or other variants are found in all populations, and, therefore, there is no need to talk about any ethnospecific effects.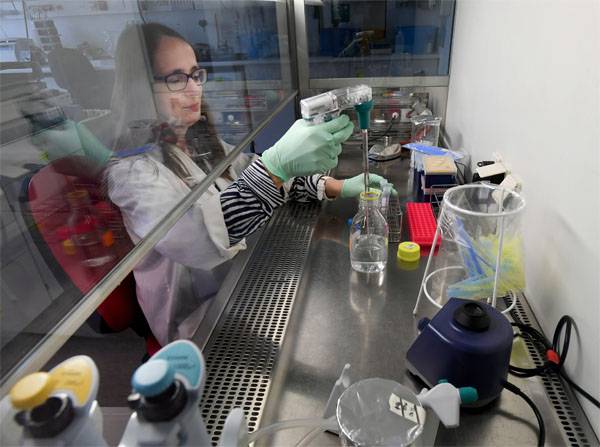 In this regard, recall the statements of the sample of the thirties of the last century, when some scientists declared that it was impossible to create weapons capable of simultaneously destroying hundreds of thousands of people. And in August, the US 1945 dropped nuclear bombs on Hiroshima and Nagasaki, which claimed at least 300 thousands of human lives.