European roads, bridges and railway networks should be suitable for transport
tanks
and heavy military equipment, said NATO Secretary General Jens Stoltenberg. It is reported
InoTV
with reference to the Daily Mail newspaper.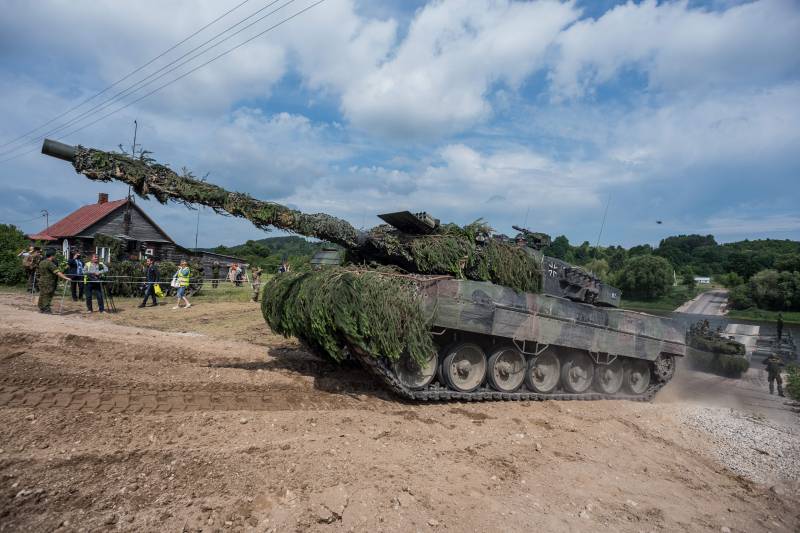 During a press conference in Brussels, Stoltenberg said that "NATO needs a command structure to make sure that the alliance has the right forces, they are in the right place, with the right equipment and at the right time."
This concerns not only the command structure. We also need to make sure that the roads and bridges are strong enough to support our largest vehicles, and that the railway networks will allow us to quickly transfer tanks and heavy weapons,
added the secretary general.
According to him, the alliance "has military requirements" for civilian infrastructure, which "needs to be updated so that today's military needs are taken into account."
But NATO alone cannot cope with this work. It requires close cooperation between governments and the private sector. The European Union also plays an important role. Therefore, NATO and the EU should continue to work closely on this vital issue,
noted Stoltenberg.
He also stressed that all NATO countries "should be able to fight cyber attacks as effectively as attacks from land, sea or air."