The head of the company, Kaspersky Lab, made an entry on Twitter, where he confirmed a message about the falsification by American structures of certificates of a Russian manufacturer of antivirus software. Earlier, the message that experts of the Central Intelligence Agency of the United States were engaged in forging certificates "Kaspersky Lab", appeared on the site WikiLeaks.
From the post of Eugene Kaspersky:
We conducted a study of the Vault 8 report (the name of the material published on WikiLeaks) and confirm that the certificates issued under our name are fake. Our users, personal passwords and services remain secure and unaffected.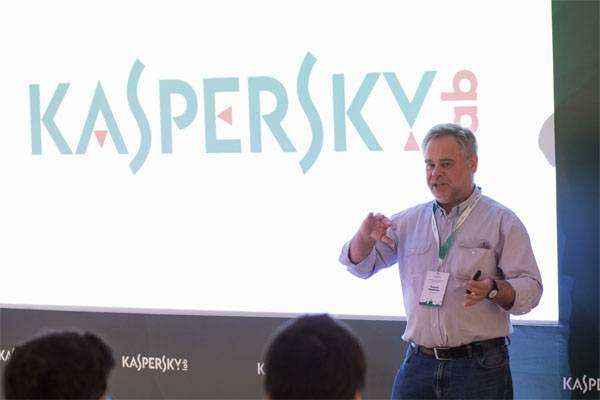 The material WikiLeaks reported that the CIA has developed a special platform that connects individual malicious programs. The platform that mimics the activity of other programs is hidden and is called Hive. It allows you to send information to the intelligence service servers. It would not have been possible to determine its affiliation with the CIA, since it "copies" the work of third-party software. However, now (after posting on WikiLeaks) everything secret has become apparent.
It is noted that the Hive source code contains elements that created the fake certificates of Kaspersky Lab, with the explicit goal of subsequently accusing Russian producers of allegedly interfering "in the internal affairs of the United States." If previously such advertisements were not supported by "evidence" by the United States, now the CIA decided to simply fabricate evidence for further presentation in a broad access mode. Did not work ...