Poland is ready to accept the NATO command center, said Minister of Defense of the Republic Anthony Macherevich at a briefing following the meeting of NATO defense ministers in Brussels, the Polish agency PAP reports.
We are ready to host a new NATO command center.
- declared Macherevich. He clarified that the decision on the specific location of the center will be made at the meeting of the Allied Defense Minister heads in February 2018.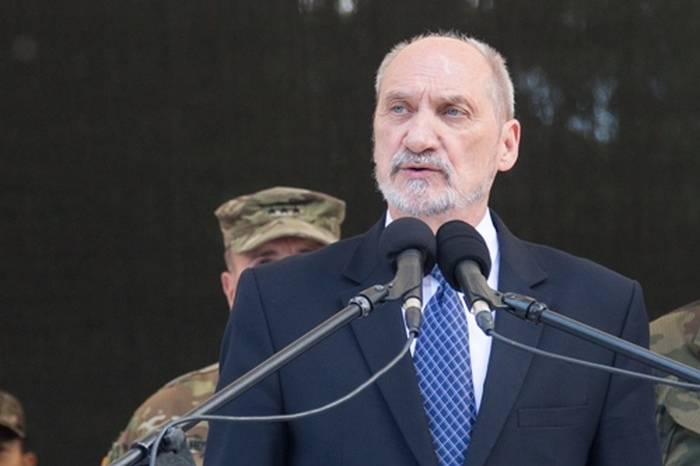 At present, in the Polish Elblong, near the Russian border, a command center is being established that will lead NATO units in Eastern Europe. It was reported that he will be handed over to NATO in 2017 year. The head of the Polish Ministry of Defense earlier reported that the headquarters in Elblлонg "will coordinate the general actions of all NATO combat battalion groups stationed in Poland."
At the NATO summit in Warsaw in 2016, the decision was made to unprecedentedly strengthen the alliance's eastern flank. The Alliance decided to deploy multinational battalions on a rotating basis in Latvia, Lithuania, Estonia and Poland at the request of these countries. At the same time, it was decided that the basis of the battalion's contingent stationed in Latvia would be represented by Canada, Germany in Lithuania, the United Kingdom in Estonia, and the United States in Poland, reports
RIA News