Serbian and American paratroopers will soon hold a joint exercise, reports
TASS
the message of the commander of the USAF in Europe and Africa, General Tod Walters. He also heads the NATO Air Force Joint Command, whose headquarters is located at the Ramstein base in Germany.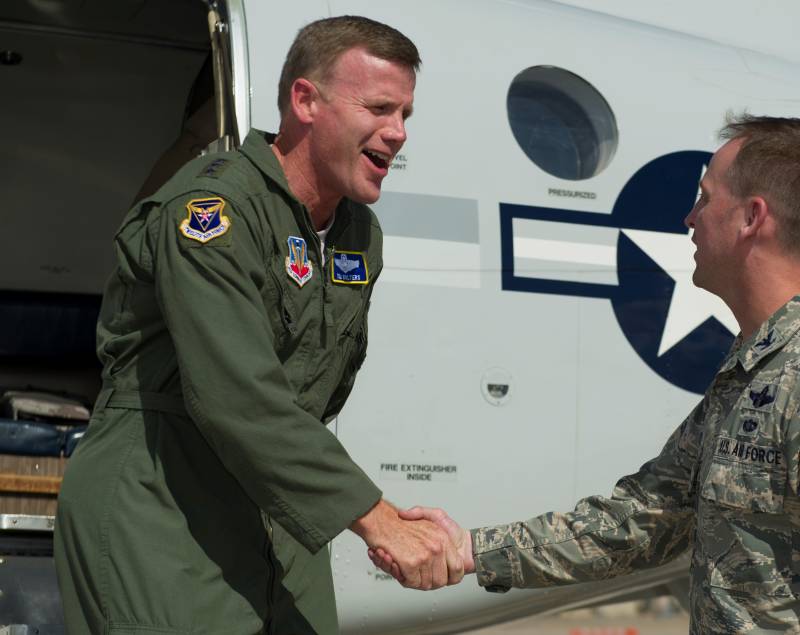 General Todd Walters
According to the general, in the upcoming maneuvers will be involved "about 100 US troops, representing the ground forces and the Air Force."
The exercise will be held at the invitation of the Serbian government. During the training sessions, "from two C-130J military transport aircraft, Serbian and US military personnel will carry out a joint landing operation," said Walters. At the same time, he did not name the exact date of the maneuvers.
The general described the upcoming training as an event aimed at "building trust and working relationships that last a lifetime."
And they (maneuvers) will certainly expand the technical expertise of the Serbs,
added on.
Walters also stated that tensions remain in the Balkans, which is one of the challenges for NATO and the United States.
However, we have the right team concentration. We have the right resources. We have the right dialogue, and time will tell how events will unfold,
concluded the general.