According to the commander of the North
fleet
Vice Admiral Nikolay Evmenov, in 2018, a new air defense division will be formed as part of the Northern Fleet
In 18, it is planned that another air defense division will be formed within the Air Force and Air Defense Army, deploying it in the villages of Tiksi and Dickson, as well as in the Novaya Zemlya archipelago
- N. Evmenov said on Thursday, speaking in the Federation Council.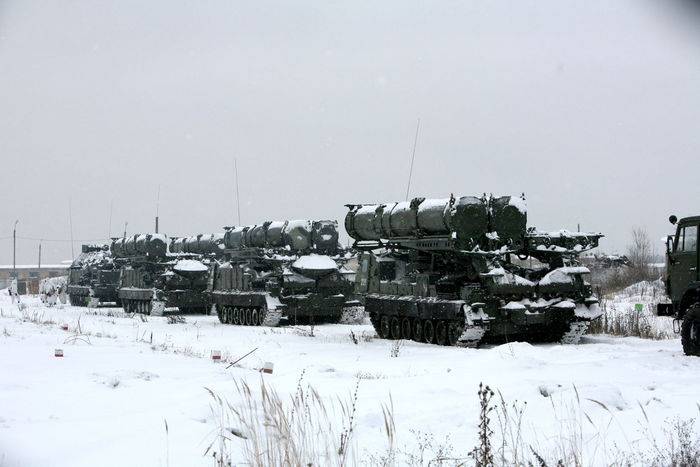 Earlier, the commander told reporters that the combat capabilities of the forces and assets that are stationed on the Arctic islands will be increased.
The experts noted that this division will become the most important element of Russia's air defense, covering the territory from Novaya Zemlya to Chukotka. In the Russian Aerospace Forces, Russia was told that regular events would begin as early as 2018, as the principal decision on the formation of the division had already been made. The structure of the new compound will include not only the newly formed units, but also those already in combat duty in the Arctic.
Now the sky of the Polar region is protected by the forces of the 1 th air defense division. It closes the Kola Peninsula, the White Sea, the Arkhangelsk Region and the Nenets Autonomous District. A regiment stationed on Novaya Zemlya recently joined the division. Armed with the division are the most modern types
weapons
including the Triumph C-400, the Favorit C-300 and the Pantsir cannon missile systems.