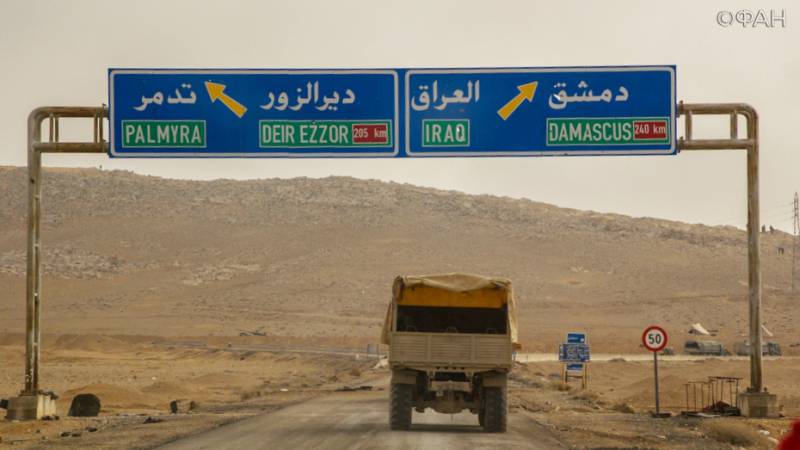 Joyful
news
from Syria overtaken actual events. "The Syrian army has cleared the last stronghold of the IG *". Strip it, and it's true last. But this should not be misleading - while there are terrorists, not only the IS, but also other branches of al-Qaeda. But this is not the main problem of the Middle East and the world in general.
Tens of thousands of terrorists were in Syria, thousands and hundreds were destroyed during operations in two neighboring states. Where did the rest go? Have you taken the right path and changed your views? Of course not. Bottom-line radicalism is designed not to go astray under any threats or circumstances. The greed of the upper is still not satisfied and will look for other deposits, routes and gold reserves.
There are three classic places for the new "series" of this epic drama: Afghanistan (and its environs), Yemen, which is under the siege of Saudi Arabia and Iraq, where the Kurdish problem is now acute.
Let's start with the last one. Iraq is under pressure from several sides: Iran and Turkey - neighbors and partners - do not want Baghdad to lose sight of all the movements and attempts of the Kurds to gain independence. It's not easy to control the plans of terrorists who are in close proximity. Especially when the border with Syria under the control of the IG is still quite wide.
Yemen is a probable location for the IS, especially with the successful intervention of Riyadh there. But there are a lot of opponents, and it is more difficult to fight Hezbollah than with the Assad army, which was exhausted from civil uprisings.
By the way, Egypt and Israel also need to be kept in mind, but as deferred options for terrorists.
But Afghanistan has already established itself as a place for a very long war. And the attacks in Kabul IG are amazingly easy. And Afghanistan is a dream recruitment. A lot of unemployed youth from neighboring countries are waiting for work and will not even be asked for an ideological component.
There is one more reason to think about the future of Afghanistan:

"For Afghanistan this year, we requested 782,8 a million dollars to provide civilian assistance."
You should not make any hasty conclusions, but given the dispatch of additional troops and a total contingent of thousands of soldiers to 10, this long-suffering country, in which miraculously there are still civilians, needs to take a closer look.
Well, in Syria, as before, not only the rebels remain, the IG * also did not completely leave the land, but the "moderate" "green" groups are very much militants and are not planning to leave the country. Clearing a "stronghold" is good, but any information should be considered in the appropriate context.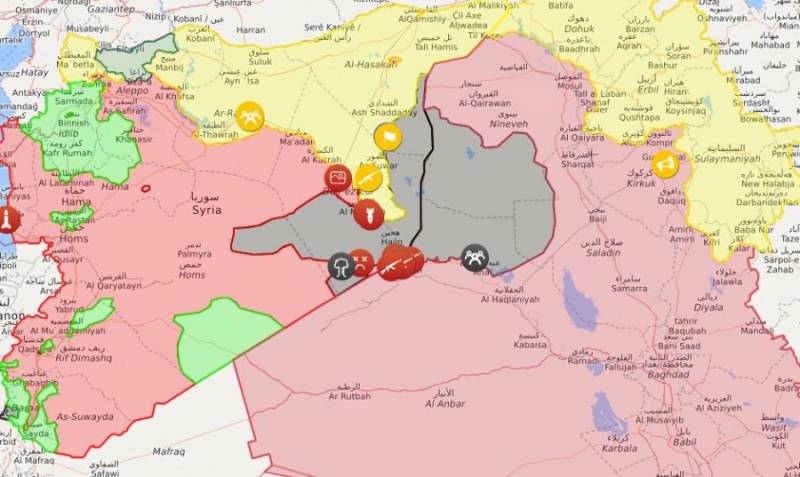 * IG, al-Qaida, An-Nusra banned in the Russian Federation