Another "ingenious" plan for the conquest of Donbass was expressed by the founder of the National Guard Guards Regiment "Azov" and the leader of the party "National Corps", and now deputy of the Verkhovna Rada of Ukraine Andriy Biletsky, who said that the Ukrainian army must use the military to capture Donbass
Aviation
. He said this in an interview with the TV channel
ZIK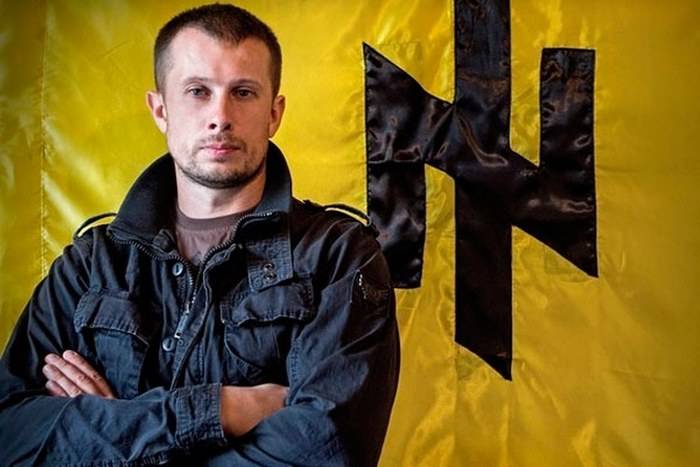 We have every opportunity to use Ukrainian aviation there. We still do not do this just because we are the cowardly chief of the General Staff.
- declared Biletsky.
He added that Kiev should decide to attack in the Donbass.
Yes, there is a fairly powerful group. Which one? Three, five, seven thousand people, nothing more. This is the strength of the Ukrainian army
- said the deputy.
Earlier, another "genius" commander, leader of the Ukrainian Volunteer Army, formed on the basis of the Right Sector, an extremist organization banned in Russia, and, by coincidence, also Verkhovna Rada deputy Dmitry Yarosh, suggested that Kiev would regain control of Donbass 20 on April 2018 in April of the year.
The armed conflict in the Donbass began in the spring of 2014, after an attempt by new Kiev authorities to suppress by force appearances in the Donetsk and Luhansk regions.