On the border with Iraq in the Syrian city of Abu Kemal, rocket-cannon
Tanks
T-72B, reports
Messenger of Mordovia
.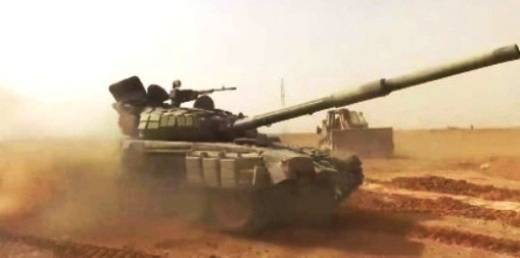 "A feature of these combat vehicles is the ability to use guided missiles that are launched through the barrel of an 125-mm cannon. Currently, Russia has created various versions of such weapons, including those with powerful high-explosive combat units, "reads Dmitry Lemeshko's material.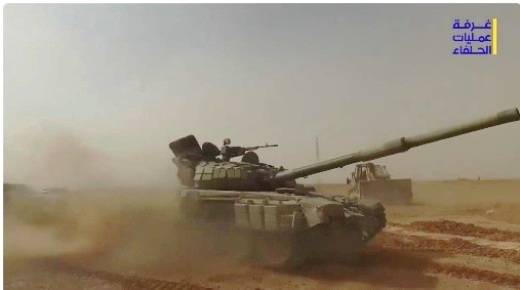 Previously, he said, such missiles were used only by more advanced T-72B3, "although it is possible that they will also entrust the TUR against terrorists to more" adult "machines.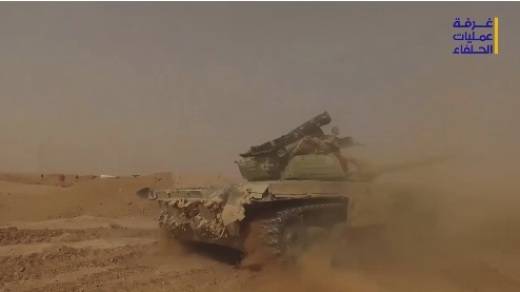 Despite the fact that T-72B was involved in numerous military conflicts, nothing is known about the facts of firing rockets, concludes the publication.