Syrian government troops actively use Russian automatic grenade launchers during combat operations against terrorists, reports
Messenger of Mordovia
.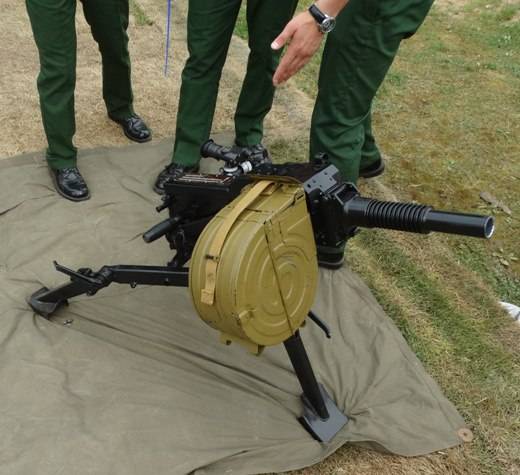 The Russian 30-mm AGNS-17 "Flame" grenade launchers that are in service with the troops have proven themselves both during defensive battles in urban areas and during offensive actions.
Previously, AGS-17 met only among elite units, but today they are widely spread among the troops.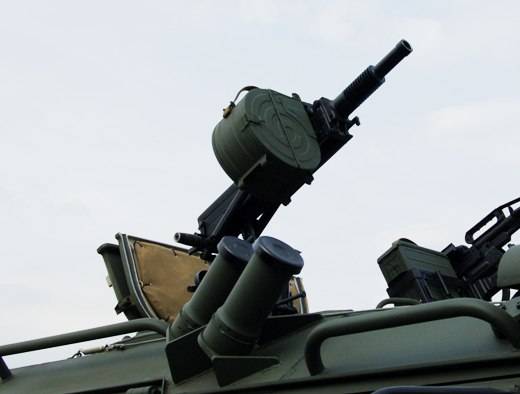 "In order to increase the mobility of AGSs in recent months, they are increasingly being installed on light armored vehicles of the type BRDM-2, MT-LB, BMP-1. You can see them on armored cars, jeeps and pickups. "Flame" allows us to significantly increase the firepower of the existing standard equipment, "writes the author of the material, Lev Romanov.
He notes that the tests of the Terminator fire support vehicle in the SAR confirmed the correctness of the designers, who armed the armored vehicle with automatic grenade launchers. "Also this year, a contract has been signed for the installation of the Berezhok combat module on the BMP-2, which has a new 30-mm automatic grenade launcher AG-30 with 300 rounds of ammunition," the author adds.
According to experts, the Syrian experience has played a certain role in making this decision.