It is confirmed by the information that the ISIL field commanders (* forbidden in the Russian Federation) are trying with all their might to flee outside Syria, where the Igilov troops are suffering one defeat after another. The AMN information resource comes out with a material that says that several field commanders of the so-called "Islamic State" tried to move to Lebanon and stay in this Middle Eastern state.
As a result, two militants who are called "emirs" were detained on the Lebanese-Syrian border near the city of Arsal. Their names are called. These are some Ibrahim Zarzur and Uday Hussein Khatib. The first has the citizenship of Lebanon, the second - Syria.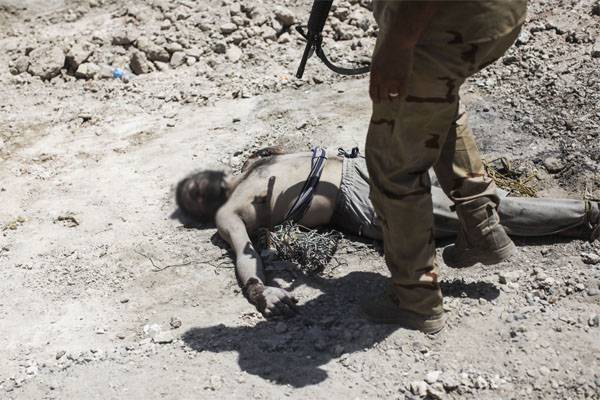 The detention of two field commanders of the terrorist group was carried out by representatives of the armed forces of Lebanon. It has already been established that both militants had previously participated in hostilities both in the Syrian and Lebanese territories. It is reported that they planned to carry out terrorist activities in Lebanon.
According to the latest information, after the liberation from the ISIS terrorists (*) of the city of Abu Kemal, a group of militants numbering over a hundred with the presence of foreign mercenaries-instructors moved to Iraqi territory. To date, there are no major strongholds of the Islamic State grouping in Syria (*).