The Czech Defense Ministry will meet the wishes of NATO and send several dozen more troops to Afghanistan, reports
RIA News
statement of the head of the military department of the country Martin Stropnitsky.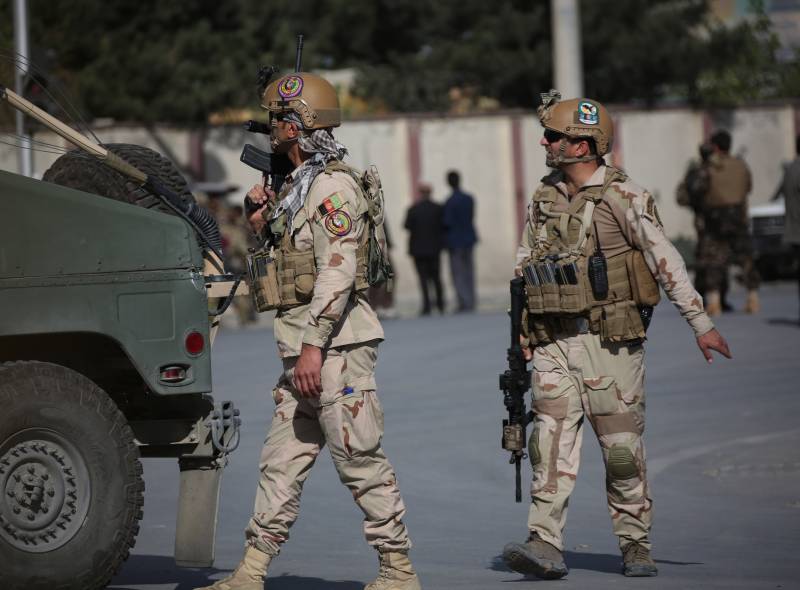 The security forces of Afghanistan.
Currently in Afghanistan are about 250-ti Czech military.
Earlier, NATO Secretary General Jens Stoltenberg announced his intention in the near future to increase the number of troops in the Resolute Support mission ("Strong Support") to 3 thousands of people and bring their total to 13 thousands. Half of this number (about 1,5 thousand people) will be sent to Afghanistan by the United States, the rest by other NATO countries.
We consider this (wish) important and we want to meet him,
Stropnitsky told reporters on the sidelines of a meeting of the NATO ministerial council in Brussels.
According to him, the newly arrived Czech soldiers will perform in Afghanistan about the same duties that now lie on the shoulders of their compatriots.
The Czech military is engaged in training Afghan infantry, pilots and ground staff of the Air Force. In addition, they are involved in the protection of the airfield in the city of Bagram. Also in Afghanistan, Czech doctors work.