In the US, another mass execution, about the "Russian Breivik", has all been safely forgotten ... And the network is boiling with passions about "legalization of the short-range channel".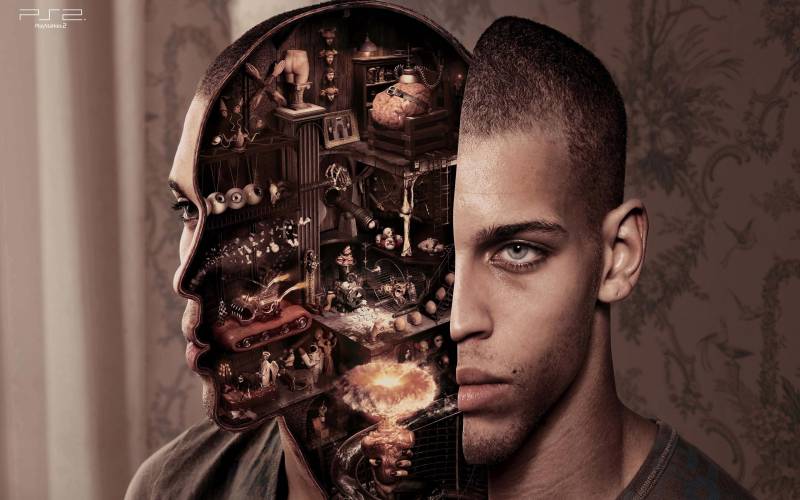 The problem sits deeper. And to consider it in isolation from the context is stupid. By themselves, neither computer games, nor the flow of violence on television and movie screens will not kill and they will not kill. But here you can easily serve as a trigger for a psyche that is loose and torn by continuous stress. There are several aspects. The most important thing is:
1. A modern person loses moral guidelines continuously eroded by the liberal-tolerant sea. Christianity with its "not killed" will soon become a generally marginal religion.
2. Modern man is under continuous pressure: life becomes more and more expensive, and it is more difficult to earn money from it. At the same time advertising and media implanted image of a sucker, a loser, who does not have a new iPhone. Subconsciously, this leads to classical schizophrenia. Fresh
news
on the topic: near Volgograd a schoolboy hanged himself after his parents refused to buy a new iPhone. By the way, this is also a "sparing" option that could have come out on a big road ...
3. Violence is a constant (noise) background of our life. Disappears natural idiosyncrasy to him: after all, this is almost the norm. At the same time, professional violence (the military, the police, that which is called upon to control violence in principle) is formally condemned. Another crack in the mind of the inhabitant!
4. The primacy of the individual as an apology for the liberal idea automatically leads to the fact that the new Raskolnikovs are no longer tormented by the choice (I am trembling creature or have the right). They are convinced initially that they have the right.
So, guys, stock up the stew and cartridges - berries in front. And alas, the addition of a couple of millions of trunks to this cocktail will not exactly increase safety.