The US Secretary of Defense will be able to spend only $ 175 million from $ 350 million to provide military assistance to Kiev, until Congress is sure that the necessary defense reforms have been carried out in Ukraine, reports
TASS
report of the Senate Committee of Armed Forces Affairs.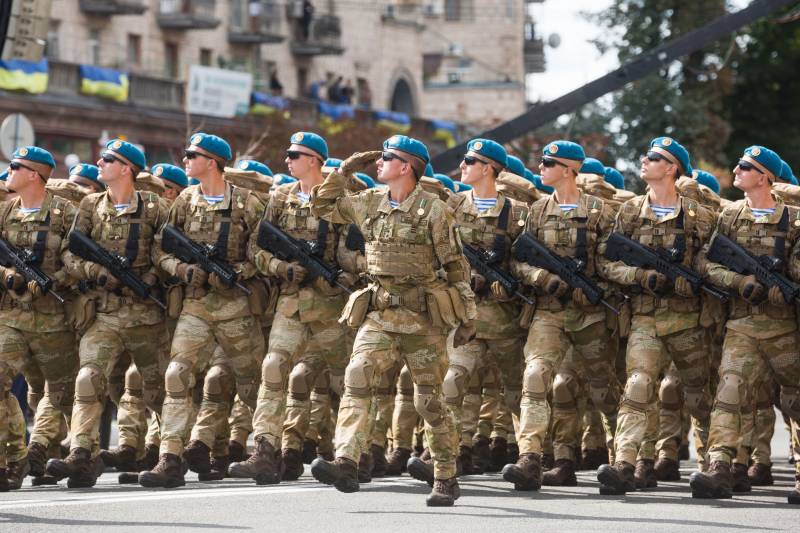 The bill restricts the use of half of this amount ($ 350 million) until the Secretary of Defense (USA) assures (Congress) that Ukraine has made a real effort to carry out institutional reforms in the defense sphere, according to explanatory materials on the committee's website .
Earlier, both houses of Congress have already passed this bill, but the versions of the Senate and the House of Representatives differed, and therefore their coordination was required. Now both documents are consolidated into one, it was supported, including the Democrats in the relevant committees.
It is reported that an amendment was included in both texts, according to which the Pentagon is allowed to supply Kiev with "defensive weapons, equipment, as well as conduct training for the Ukrainian military and provide them with technical support". Moreover, for the first time, permission has been given to use these means "to strengthen the Ukrainian Navy by supplying sea mines and coastal defenses."
Both chambers will again need to vote in favor of the document, but this process is unlikely to be associated with any additional debates and approvals.