The Ministry of Finance continues to work to tighten sanctions against Russia, consistency is important in this work, reports
RIA News
Statement by the Deputy Minister of Finance on Combating Terrorism and Financial Intelligence Sigal Mandelker.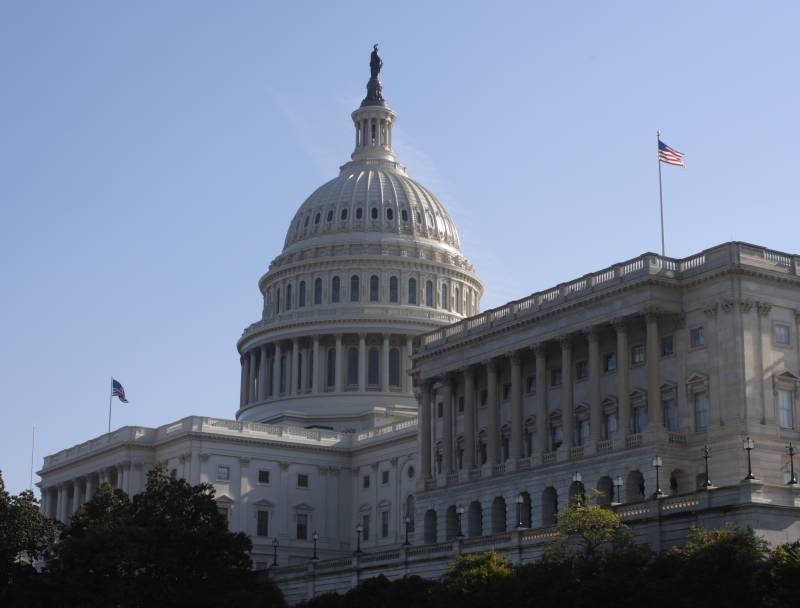 We are also working hard on the implementation of the CAATSA law ("On confronting the opponents of America through sanctions"), which you adopted in August, and we have already issued important guidelines on this subject and continue to implement and tighten the sanctions regime against Russia. It will be an effort where it is necessary to remain consistent in the implementation (of sanctions), and we are very committed to this,
Mandelker said at a US congressional hearing.
In early August, President Trump signed the law "On Countering America's Opponents with Sanctions" against the Russian Federation, Iran and the DPRK. The document, in particular, stipulated that by October 1 the White House should determine the list of persons and organizations in the defense and intelligence sector of Russia, for "significant" transactions with which restrictive measures could be introduced.
This list was compiled by October 26, when Secretary of State Rex Tillerson notified Congress of the list of companies in the Russian military-industrial complex and Russian special services, some of which are already under American sanctions.
The list includes organizations such as the FSB, SVR, GRU. The list also, according to the publication, includes 33 companies, including Rosoboronexport, Izhmash, Kalashnikov, Rostec, Sukhoi and others.