US authorities have decided to tighten sanctions against the army, intelligence agencies and security services of Cuba, according to the materials of the US Treasury, distributed on Wednesday by the press service of the US State Department.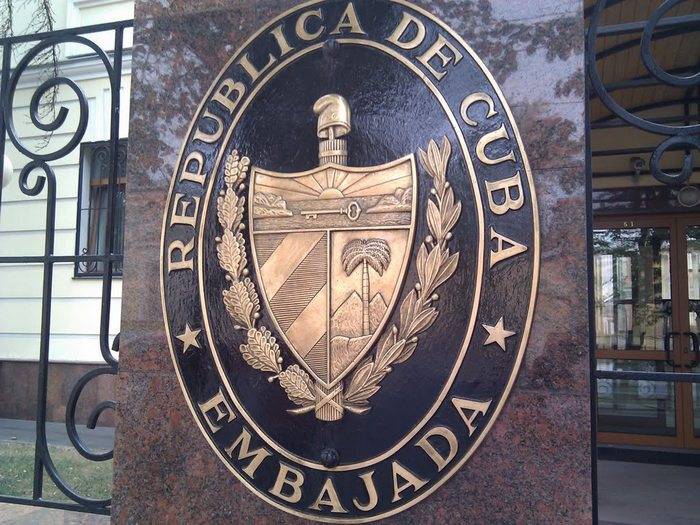 They indicate that the Ministry of Foreign Affairs will publish a list of organizations that are under control or act on behalf of the "Cuban military, intelligence or security services", as well as employees of these organizations whose direct financial operations of third parties "bring disproportionately large benefits" to the listed structures . The Treasury clarifies that "persons who are under US jurisdiction will now be prohibited from making certain direct financial transactions" with these organizations.
At the same time, the materials of the ministry emphasize that the new rules do not have retroactive effect: they do not apply to agreements concluded before the publication of the list. In general, the US authorities note that these measures are aimed at diverting financial activity from the Cuban defense and intelligence sectors. At the same time, the business cooperation with Cuba does not stop completely, the Americans will be able to continue to make deals with local companies that have not been blacklisted.
New rules come into force on November 9, reports
TASS