The commander of the Donbass battalion of the Armed Forces of Ukraine, Vyacheslav Vlasenko, stated that the militias in 2014 did not intend to limit themselves to the proclamation of Donetsk and Lugansk People's Republics (DNR and LNR), but wanted to create the state of New Russia from eight regions of Ukraine. He said this in an interview with the portal "Apostrof".
According to Vlasenko, the new state should have stretched from Odessa to Kharkiv region, occupying the entire south-east of present-day Ukraine.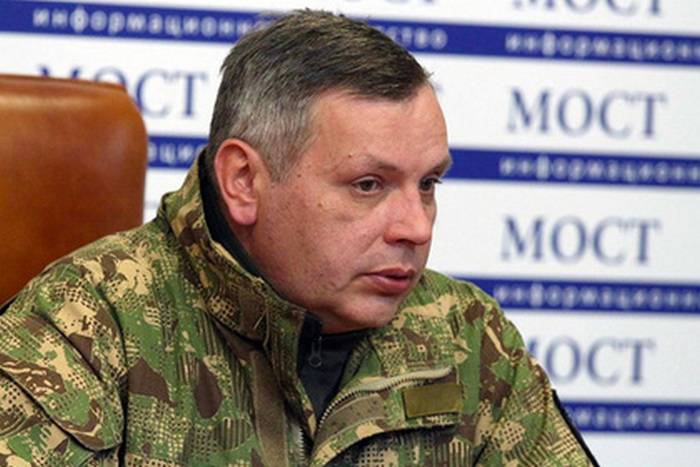 The capital of New Russia was supposed to be in Kharkov. But this was not allowed. Although in those areas there was a long preparation, they were imported
weapon
, "titushki", was conducted psychological and ideological preparation for the seizure of these areas
- noted the battalion commander.
He added that at the second stage, the militia intended to force the Dnieper and seize Kiev.
We, with our weak army - scattered, lightly guided - managed to stop it
- said Vlasenko.
In June, the President of Ukraine Petro Poroshenko said that the project to create Novorossia was buried thanks to the Ukrainian army.
Very well restored, born to the Armed Forces of Ukraine do not give any opportunity, no hope [to the Donbas militia] for any progress on the further territory of Ukraine
- he said, transfers "Lenta.ru"