Voronezh mass media publish material, which refers to the next act of suicide in one of the military units located in the region. We are talking about the military city of Boguchar. The report says that the soldier of the contract service brought life bills. The man was 33 of the year. He was not married and had no children. Colleagues characterize him as a non-conflict and balanced person. The reasons that pushed the soldier to make a hanging, the soldiers can not say.
Information resource
RIA "Voronezh"
cites information that the person who committed the suicide act served in the rank of senior sergeant. He was from Kalach, Voronezh Region.
Earlier it was reported that another soldier committed suicide in the same military unit 3 in November. This is an ordinary conscription service. Local sources claim that allegedly from the young "conscript" money was demanded in the ultimatum form, and psychological pressure was put on him.
The Ministry of Defense does not officially confirm this information.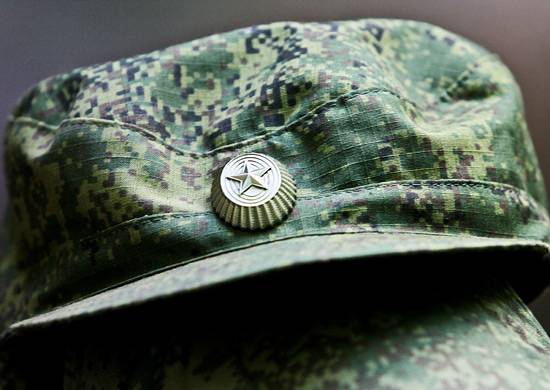 Last year, the media reported that in a military unit located in Boguchar four deaths of servicemen were reported. In particular, in September, 2016 suicide was committed by an 35-year-old contact soldier. The presumptive version is a spat with a spouse.