More than one million pieces of ammunition returned to stock after repair, transfers
RIA News
Post Deputy Defense Minister Dmitry Bulgakov.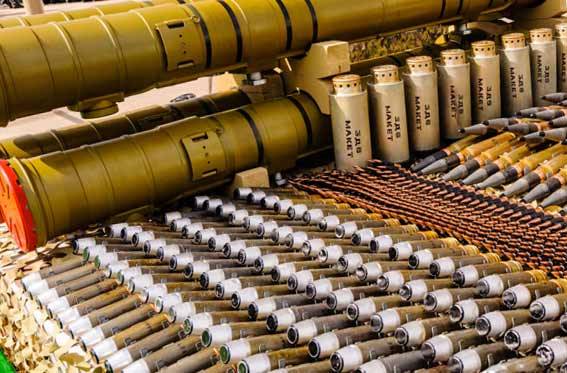 Ammunition repair has been resumed at the arsenals, thanks to which over one million pieces of ammunition have been returned to stockpiles,
said Bulgakov in an interview with the newspaper "Red Star".
According to him, "currently an innovative project is being successfully implemented for the introduction of modern capping of ammunition from composite materials with increased resistance to the effects of a flame."
Also, "while creating a modern and safe storage system for missiles and ammunition, along with the construction of new storage facilities, we will get rid of old warehouses and
weapons
and ammunition, "said the general.
Back in 2013, we completely switched from the destruction of ammunition using a blasting method to industrial disposal at specialized enterprises; more than 2,5 million tons of ammunition was recycled industrially
added on.