Britain will send four fighters to Romania to patrol the airspace over the Black Sea. As British Secretary of Defense Gavin Williamson explained, this is necessary to contain "the growing self-confidence of Russia."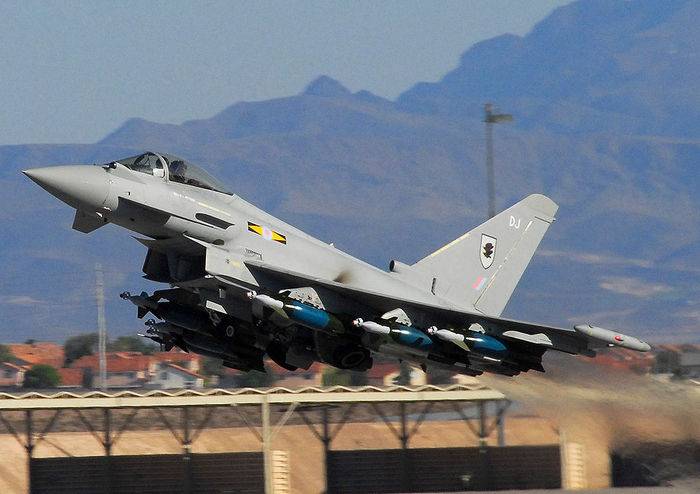 In the face of the increasingly self-confident Russia, the United Kingdom will significantly expand its commitments to Europe, and today I can confirm further support measures that demonstrate that we are at the forefront of European security.
- the site of the government quotes him.
In addition, London will create a special unit for rapid response in the Western Balkans. According to Williamson, who recently took office, Britain "has noticeably strengthened its role in ensuring European security."
As noted, despite the fact that in March 2019, the UK leaves the European Union, the country intends to continue to play a "key" role in the European security system.
Earlier, Romanian President Klaus Johannis said that the alliance does not pose a threat to Russia.