6 – December 7 in Kazan will host the III scientific-practical conference "Increasing labor productivity in the military-industrial complex due to modern production management methods." The event is held at the site of the Volga State Academy of Physical Culture, Sports and Tourism with the support of the board of the Military-Industrial Commission of the Russian Federation, the Ministry of Industry and Trade of Russia, the Government of the Republic of Tatarstan, and the Academy of Management.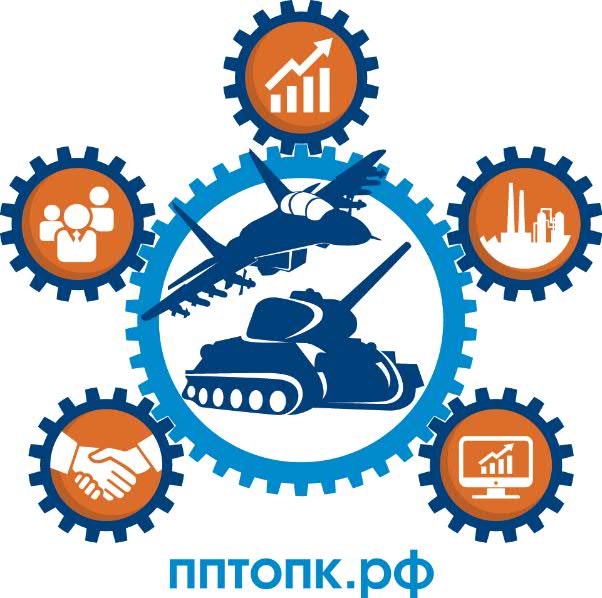 To participate in the event invited business leaders and those responsible for the development of the production system, increasing operational efficiency, production management, providing industrial logistics and product quality management, as well as the selection and development of personnel motivation systems to reduce costs and increase productivity.
The purpose of the conference is to develop recommendations on the use of modern methods and management tools aimed at increasing labor productivity in defense enterprises. The participants of the event will, in particular, study the successful experience of introducing methods for increasing productivity at defense enterprises, choosing methods and tools for improvements that are optimal for production and other sectors of the industry.
The business program of the conference provides for a plenary session and a panel discussion. In the second half of 6 December, there will be four thematic sections. The first two sections will address issues of labor productivity in production, as well as in research institutes and design offices. The third section is devoted to issues of labor productivity and staff motivation. The subject of discussion at the fourth thematic section will be tasks related to the application of the theory of constraints in the defense industry.
In the afternoon of December 6 there will be a "meeting without ties", at which conference participants will be able to communicate in an informal setting. In the evening there will be a reception of the President of the Republic of Tatarstan.
On the second day of the event, 7 December, excursions to four enterprises are planned: Kazan Motor-Building Production Association, Sergo Plant, Kazan Helicopter Plant and Zelenodolsk Plant named after AM Gorky. Conference participants will also have the opportunity to visit the exhibition "Mechanical Engineering. Metalworking. Kazan.