The Swedish government intends to purchase US Patriot air defense systems, reports
RIA News
Radio Sweden Post SR.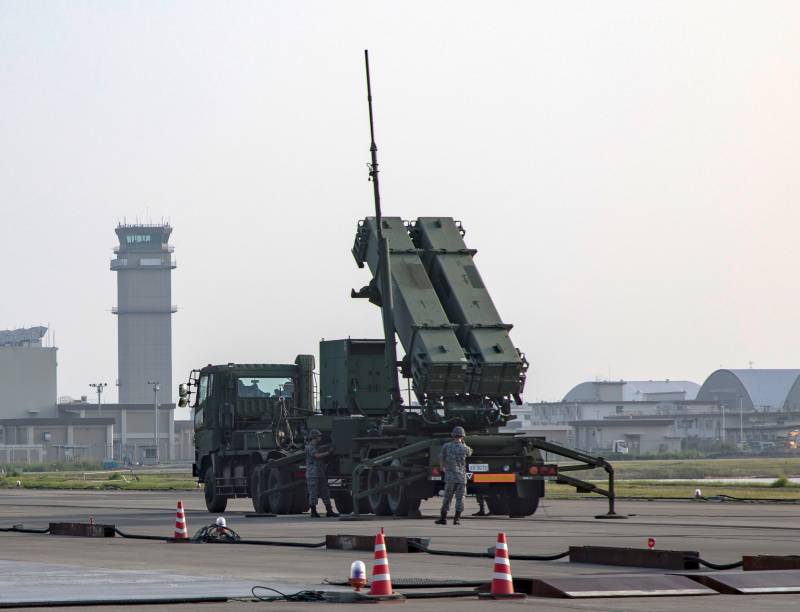 Stockholm expects to buy from the US four sets of air defense systems. Deliveries should begin in 2020 and end in 2025. The acquisition of the complexes will cost the Swedish treasury several billion crowns.
It is absolutely necessary to update the air defense that we have today. The one that exists today will not cope with the challenges in the world today,
said Swedish Defense Minister Peter Hultqvist.
As the radio noted, the Swedish authorities are discussing this issue with the opposition Center Party and the liberal-conservative Moderate Coalition Party. Ultimately, consensus was reached.
Armed forces support, and this is important. Then, this is a proven system and is found in many countries in our region, it increases the possibility of interaction and cooperation with others,
commented on the future purchase of the speaker of the Moderate Coalition Party on Defense Hans Wallmark.