The United States Missile Defense Agency (MDA) has completed the deployment of land-based missile defense systems in Alaska, reports
RIA News
a message from MDA Director Lt. Gen. Sam Greaves.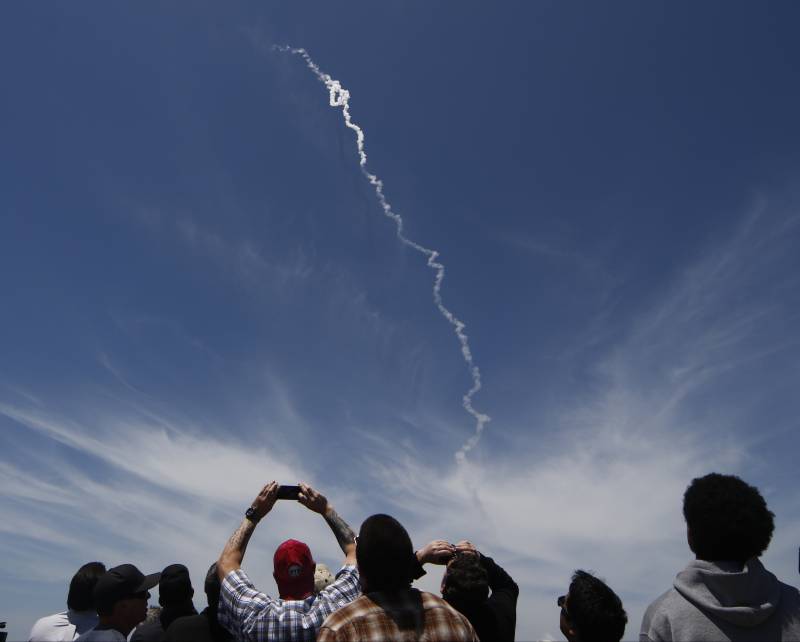 MDA and Boeing installed the 44 interceptor in the launch shaft of the anti-missile complex at Fort Grills,
said greaves.
According to him, the installation of the rocket took place on November 2.
Earlier it was reported that by the end of this year 44 missiles will be deployed in Alaska, which, according to official data, are intended to intercept missiles from the DPRK and Iran. Recently, the White House sent an additional request for redistribution of funds to Congress to establish additional 20 interceptors in Alaska.
According to the head of the Academy of Geopolitical Problems Leonid Ivashov, the missiles at Fort Greely are in fact directed against the Russian and Chinese missiles.
The Iranian rocket will never fly over Alaska and the North Korean too, but the main beam of the trajectory of Russian and Chinese rockets is just going across the North Pole, calling on Alaska exactly on the territory of the United States,
he said.
At the same time, Ivashov noted that Russia already has designs for the breakthrough of missile defense.