On Wednesday and Thursday, the NATO defense ministers will agree at the meeting to create two new commands in the structure of the alliance, as well as discuss the nuclear threat from the DPRK and the situation in Afghanistan.
RIA News
.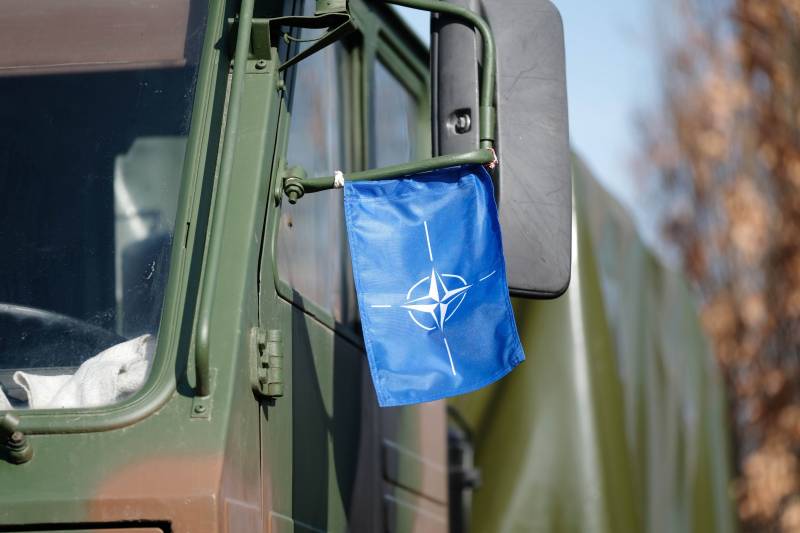 Earlier, NATO Secretary General Jens Stoltenberg said that the alliance intends to evaluate the effectiveness of its current command structure and check whether it meets current challenges.
On Wednesday, the ministers will approve a framework plan, which involves the creation of two new commands: "to protect maritime transport routes in the Atlantic to ensure the safe movement of forces from North America to Europe and to improve the infrastructure for the transfer of troops and equipment inside Europe."
According to the Secretary General, "the decision on the location of the new structures will be made at the meeting of the Alliance Defense Ministers in February 2018 of the year." The creation of new units will put an end to the reduction of command structures undertaken at the end of the Cold War.
Stoltenberg reminded journalists that "by the end of the Cold War, about 33 thousand people were involved in the 22 command", while "now the number of personnel of the seven commands is about seven thousand".
In addition, according to the Secretary General, now "in every military operation, in every possible and prospective military mission and operation of NATO there will be a cyber component."
The ministers will also discuss the threat from the DPRK.
Stoltenberg said that during a recent visit to Japan and South Korea he was convinced that "the threat from Pyongyang requires a global response." He stressed that "NATO is firmly defensive, has the necessary capabilities and must respond decisively to any aggression."
As for the policy of the NATO mission "Strong support" in Afghanistan, it will not actually change. The only significant change will be the increase in the contingent from the current 13 thousand to 16 thousand people, including by 50% due to the efforts of the United States.