According to a study conducted by the American Institute for the Study of Public Opinion (Gallup Institute), Ukraine turned out to be the only European country that fell into the top three of the most unhappy countries in the world along with Haiti and South Sudan, writes "The Mirror of the Week".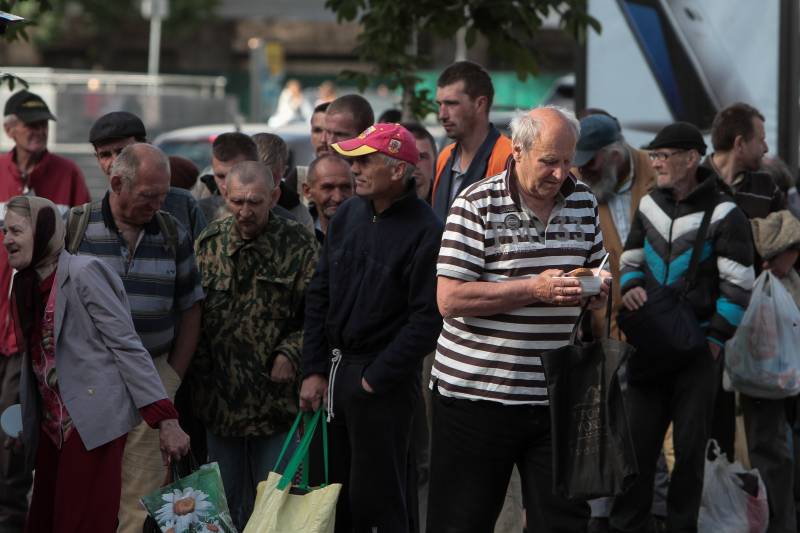 According to researchers, "41% of the population of Ukraine is in a difficult situation and these people can be considered unhappy." The situation is worse only in Haiti (43%) and South Sudan (47%). Experts believe that the ongoing conflict in the east of Ukraine has harmed the already weak economic growth in the country.
"The assessment of life in these countries will improve only after the termination of conflicts, increased economic growth and effective management, aimed at raising the standard of living of every citizen," the report quotes
InoTV
.
At the same time, according to the report, only 9% of the population can be called successful, 50% of the country's citizens are in an intermediate position.
As for the "happiest" countries, Norway, Denmark and Iceland are leading here.
According to the Gallup Institute's classification, people are "prosperous" who "rate their lives at the moment and over the next five years by 7 and higher on the scale from 0 to 10, where 0 is the worst possible life, and 10 is the best possible life ".
"Unhappy" are people who value their lives now and in the future at 4 points or lower.