After six underground tests, the territory in Kilju county of Hamgyon-Pukto province turns into a desert, reports
RIA News
report of the South Korean newspaper "Chosun Ilbo".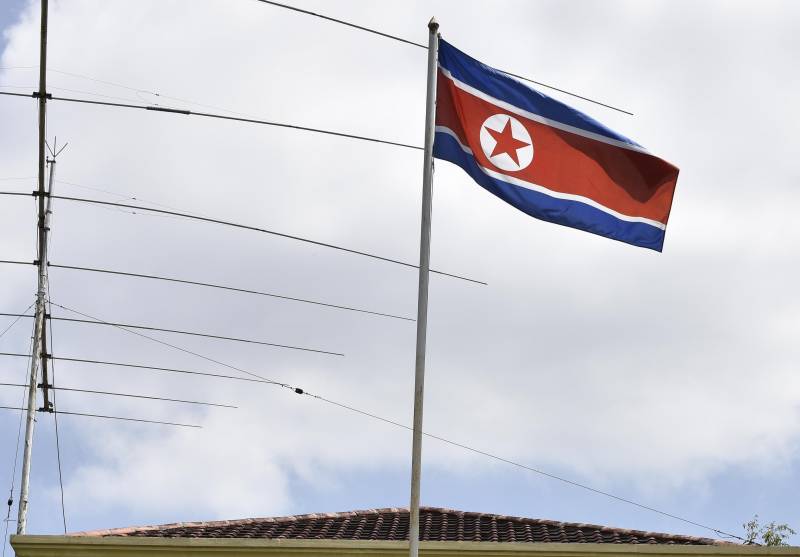 According to the newspaper, referring to defectors from the DPRK, in the region "80 percent of plantings died out, underground water reserves dried up, and children are born sick."
As one of the interlocutors told, babies in the province of Hamgön-Puktok began to be born with congenital malformations.
I spoke on the phone with my family, who stayed there (in the DPRK), and I was told that all the wells were dry,
said another defector.
According to the interlocutors, "the trees planted in the mountainous area in 80 percent of cases died, and the fish and mushrooms disappeared from the region even after the first test in the 2006 year."
They also reported that when the first two nuclear tests were carried out, "they evacuated only members of military families, while the locals were not even informed about what was happening."
Earlier, the Russian Federation and the PRC proposed to Pyongyang to declare a moratorium on nuclear and missile tests, and to South Korea and the United States to refrain from conducting exercises in the region to stabilize the situation, but in Washington they ignored this initiative.