US congressmen are doing everything to make Trump's visit to China extremely difficult. At the same time, US parliamentarians themselves say that by their actions they enable the president to "speak in Beijing, having a big stick in their hands." This is a decision taken in the upper house of the American parliament.
This decision is concluded in the preparation of the sanctions list of Chinese banks. Washington is going to impose restrictive measures on Chinese financial and credit organizations, which, as stated, have contacts with the DPRK.
The Senate Banking Committee approved the sanctions package unanimously. Now the package of sanctions against the banks of the People's Republic of China should be considered at a meeting of the entire US Senate.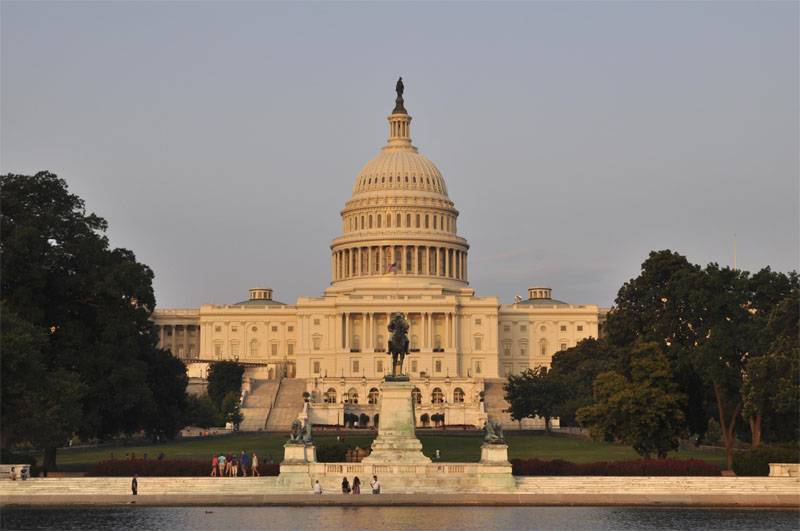 The initiator of the preparation of the sanctions list, as reported by the American media, is the representative of the US Democratic Party Chris van Hollen. It was he who used the famous expression of the American President T. Roosevelt that it is necessary to speak softly, holding a club in his hands.
Van hollen:
And we are trying to convey such a club, more, to Trump - in the form of sanctions.
The fact that the answer can "fly" from China in economic terms, in the US Senate, apparently, do not think, preferring to exist on the principle of "And why should we?"