The US administration was noted for the publication of a statement on the occasion of the 100 anniversary of the October Revolution in Russia. The very fact of the publication of statements about events in
stories
another state once again speaks of the US desire to show itself as a global commentator and at the same time an arbitrator, despite the fact that no one is going to appeal to these roles of the United States.
The text of the letter circulated by the White House says that the Bolshevik revolution led to "decades of repressive communism."
From the letter, which was called the "Letter to the National Day of the Victims of Communism":
The revolution, organized by the Bolsheviks, gave rise to the Soviet Union and the dark decades of repressive communism. A political ideology was born that was incompatible with freedom, prosperity and human dignity. Today we remember all the dead and all those who are still suffering from the communist regime. America reaffirms its uncompromising determination to set fire to freedom for all people who deserve a better, free future.
"Light a fire" is so American ...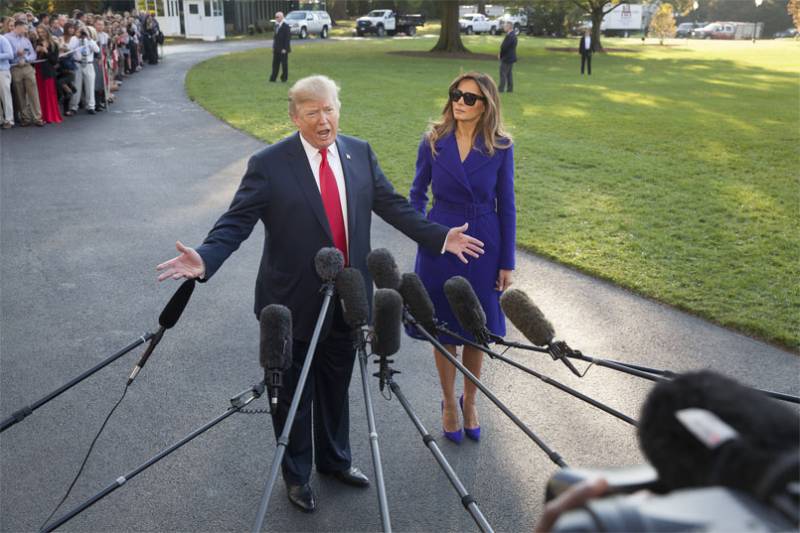 It should be noted the political short-sightedness of those representatives of the President of the United States who composed this heresy. After all, the letter was actually published before Donald Trump's visit to China, where the Communist Party has been and remains the ruling political force for decades. And it is unlikely in China have not read the publication of the White House, dedicated to the Russian revolution.