The Ministry of Economic Development and Trade of Ukraine (MEDT) imposed sanctions on the Russian company Yuzhtrans, which supplies the country with anthracite coal in short supply.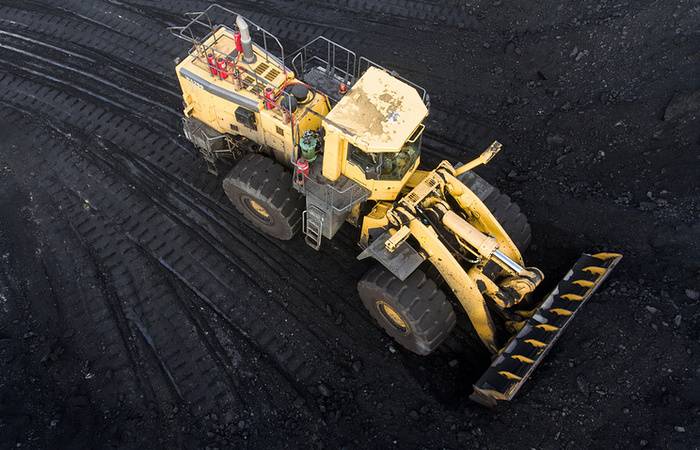 For carrying out actions that could harm the interests of national economic security on the 40 days from the entry into force of this order, apply a special economic sanction - temporary suspension of foreign economic activity on the territory of Ukraine - against foreign business entities mentioned in this order
- says the document from October 30. The following is a list of enterprises for which sanctions are being imposed, including the company Yuzhtrans, which is the largest supplier of coal from the Russian Federation.
Recently, Ukraine is experiencing a shortage of anthracite coal, which is used at four thermal power plants and some large combined heat and power plants. In the first half of 2017, an emergency situation was in effect in the country's energy sector due to the blocking by Ukrainian radicals of railways connecting Ukraine to the part of Donbas not controlled by Kiev, where anthracite coal is mined. Thermal generation operators in Ukraine are forced to replace this coal with imported supplies, including from the USA, Australia and South Africa. However, the delivery from Australia turned out to be unprofitable due to the large distance between the countries, and from South Africa it cannot exceed 700 thousand tons per year, reports
TASS
.