The state transport leasing company (STLC) will receive 5,3 billion rubles to replenish the fleet of Russian airlines. Funds will be allocated for the purchase of five regional aircraft L-410 and 31 helicopter as a contribution to the authorized capital, reports
bmpd
with reference to the resource ATO.ru.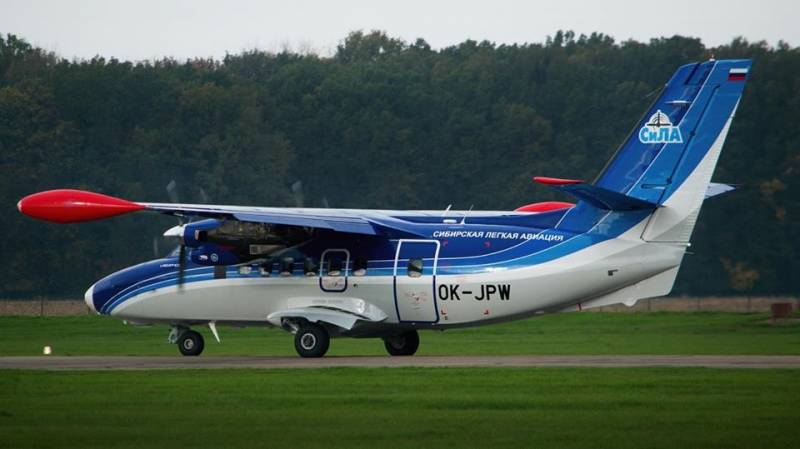 According to ATO.ru, GTLK will receive 1 billion rubles. for the purchase of five regional L-410 aircraft assembled at the Ural Civil Plant
aviation
(UZGA) and 4,3 billion rubles. for the acquisition of 19 Mi-8 helicopters and 12 Ansat helicopters.
Of the extrabudgetary funds for the purchase of aircraft, it is planned to raise an additional 1 billion rubles, and for the purchase of helicopters - 5,734 billion rubles.
The acquired equipment will be leased to Russian operators.
The company explained that now "we are talking about the second stage of capitalization of the project L-410 (program renewal) and deliveries until the end of 2018 year." This year, the lessor receives aircraft as part of the first phase of capitalization (the previous decree on the allocation of the company 1 billion rubles for the acquisition of L-410 was issued on November 24 2016).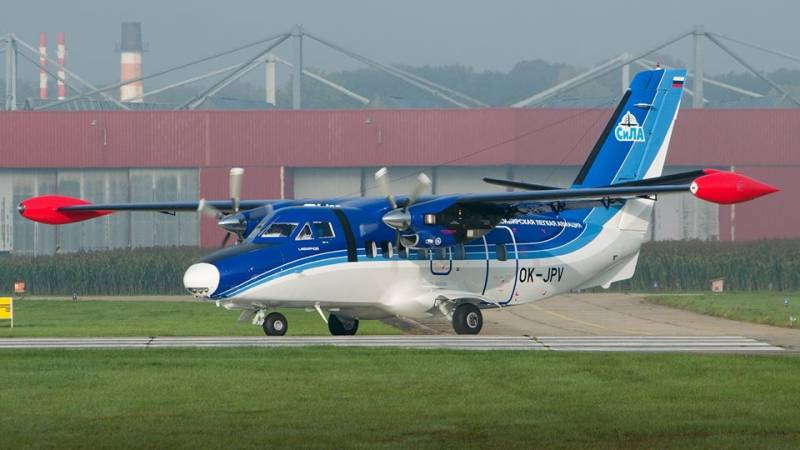 Bmpd comment: "According to the contract concluded in November 2016 between GTLK and UZGA worth 2 billion rubles, GTLK should receive five L-410UVP-E20 aircraft.
It should be noted that the assembly of the L-4100 aircraft at UZGA is not really carried out yet, and in fact, UZGA actually acts only as an intermediary for the delivery of ready-made aircraft from the Czech company Aircraft Industries. In particular, the first two aircraft for the airline Siberian Light Aviation LLC (CILA, Magadan) were not only fully built by Aircraft Industries, but also received a corresponding coloring in the colors of the airline, and in this form were distilled from the Czech Republic to Ekaterinburg in October of the current year.
The third aircraft, intended for the supply of UZGA for GTLK under the contract 2016 of the year, made the first flight at the Czech enterprise 30 of October 2017 of the year. "